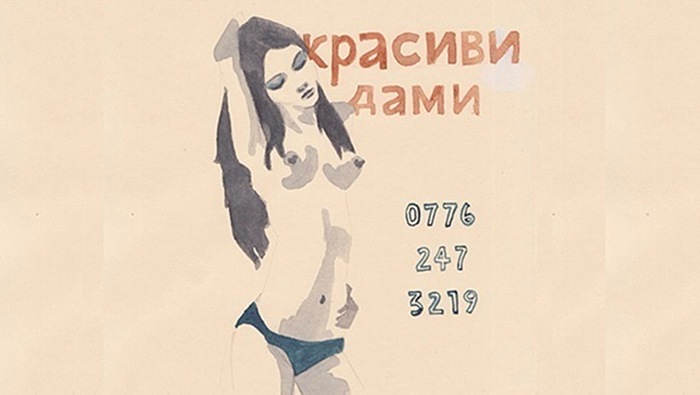 1 / 5 © Marina Luz.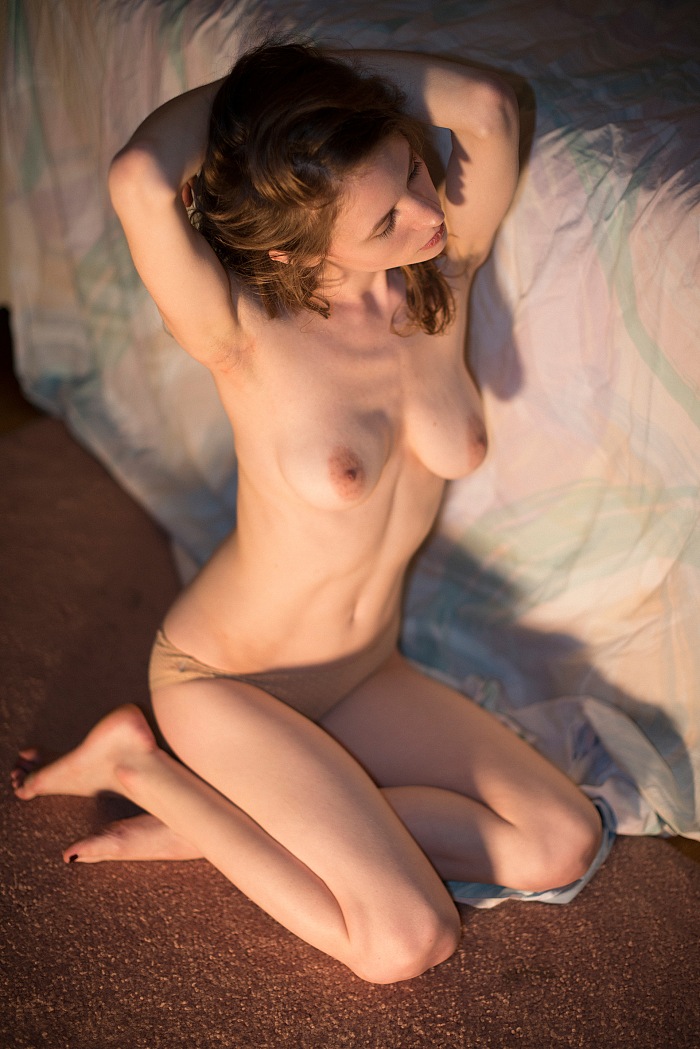 2 / 5 © Todd Hido.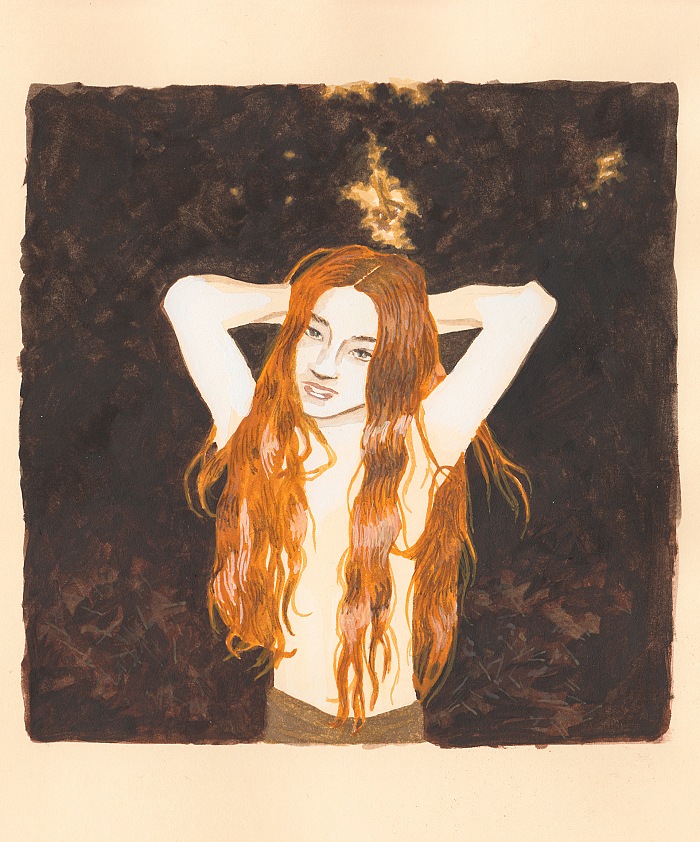 3 / 5 © Marina Luz.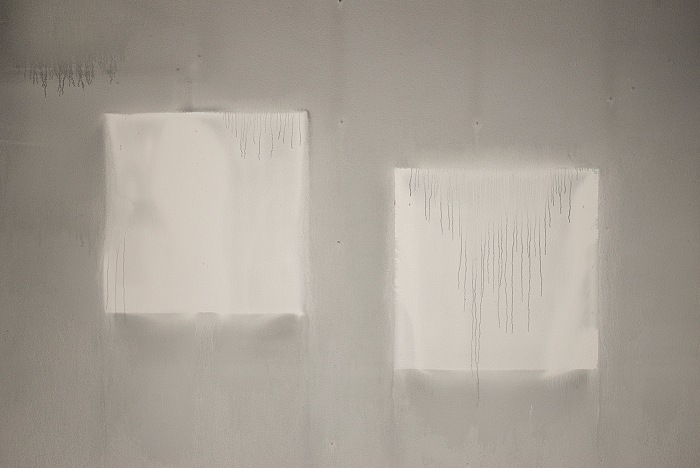 4 / 5 © Todd Hido.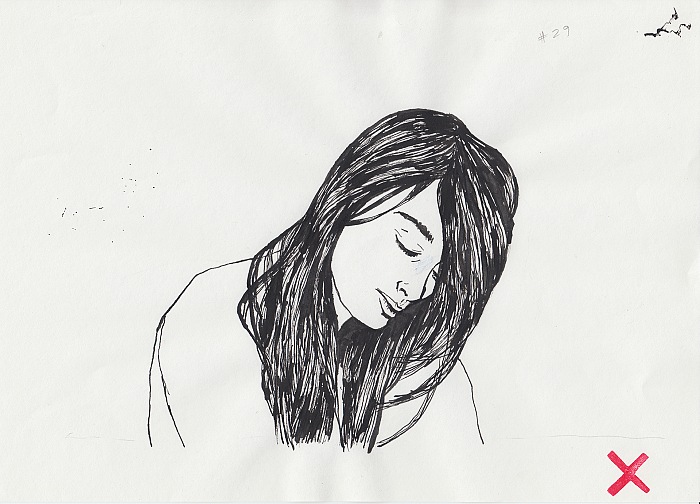 5 / 5 © Marina Luz.
The Perfect Measure
From Friday, March 13th 2015, MiCamera will host The Perfect Measure, an exhibition that brings together a selection of works by the illustrator Marina Luz and the photographer Todd Hido.
A gift from Marina Luz to Todd Hido was the trigger for the collaboration between the two artists. Between them, there is a connection that is evident but not spelled out completely, based on the mutual recognition of gestures and expressions reaching a measure of emotion with which they both identify. Working together and sometimes taking inspiration from the same situation, while at other times associating images realized separately, Hido and Luz have selected a number of works for this site-specific installation in Milan. Drawings and photographs are associated in an exhibition that displays Hido's small photographs – evoking a diversion from the world of flawless color prints and have instead an explorative quality – and works on paper from the Emmy Award-winning illustrator.
Both artists will be attending the opening reception on March 13th 2015, at 7 pm, at MiCamera in Milan.

The Perfect Measure: Todd Hido and Marina Luz
MiCamera - lens based arts, via Medardo Rosso, 19 - Milan (Italy)
13 March – 9 May 2015

opening times: from Wednesday to Saturday, 10 am - 1 pm and 4 pm - 7 pm
admission fee: free
info: + 39 02 4548156
associazione@micamera.it
www.micamera.it
published on 2015-03-13 in NEWS / EXHIBITIONS
MiCAMERA
more in EXHIBITIONS


recent news
FPmag
editor in chief Sandro Iovine | sandro.iovine@fpmagazine.eu - senior writer Stefania Biamonti - web developer Salvatore Picciuto | info@myphotoportal.com - linguistic coordination Nicky Alexander - translations Nicky Alexander, Rachele Frosini - contributor Davide Bologna, Mimmo Cacciuni Angelone, Laura Marcolini, Stefano Panzeri, Pio Tarantini, Salvo Veneziano - local Lazio correspondent Dario Coletti local Sardinian correspondent Salvatore Ligios - local Sicilian correspondent Salvo Veneziano - editorial office via Spartaco, 36 20135 Milano MI | redazione@fpmagazine.eu - phone +39 02 49537170 - copyright © 2015 FPmag - FPmag is a pubblication of Machia Press Publishing srl a socio unico, via Cristoforo Gluck, 3 20135 Milano MI - VAT no. 07535000967 C.F. (TAX code) 07535000967 - Copyright © 2015 FPmag - Registered at Tribunale di Milano No. 281 on the 9th September 2014