In the name of the father
Coming soon...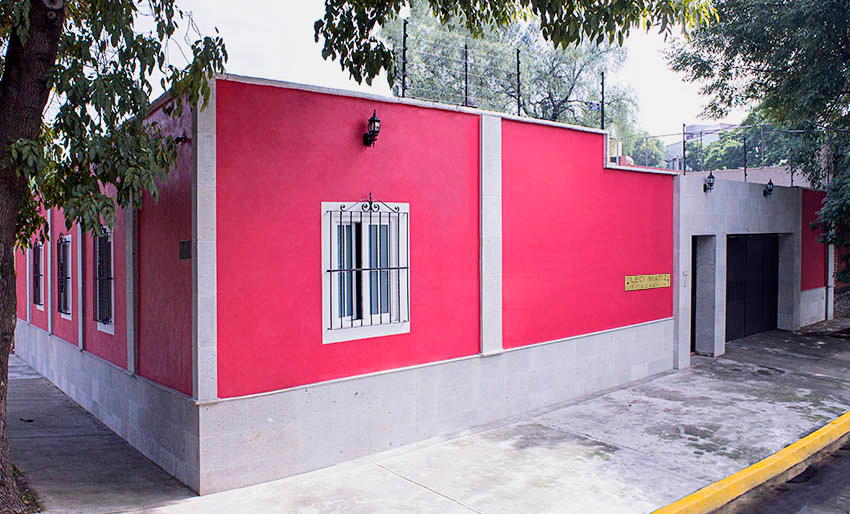 The Leo Matiz Foundation was created in 1998 as a non-profit organization. It is committed to divulge and preserve the work of Leo Matiz, acknowledged as one of the most important international photographers of the 20th century. The collection comprises 54,000 photographs vintage and modern, advertising images, cartoons and approximately 300,000 negatives. The highlights of the collection are shown via international exhibitions and publications.
The Leo Matiz Foundation has achieved international recognition in the world of photography and has had joint collaborations with the most prestigious cultural institutions globally, such as the Moma in New York, Museo Nacional de Antropología in Mexico City, Museum of Latin American Art, Los Angeles, The Fund of the Organization of American States, Washington D.C., Museo Nacional de Colombia, in Bogotá, Museum of Fine Arts, Houston, and the Maison Européenne de la Photographie, Paris.
It is also an aim of the Foundation to provide opportunities and support for disabled photographs and encourages them to carry out their individual projects.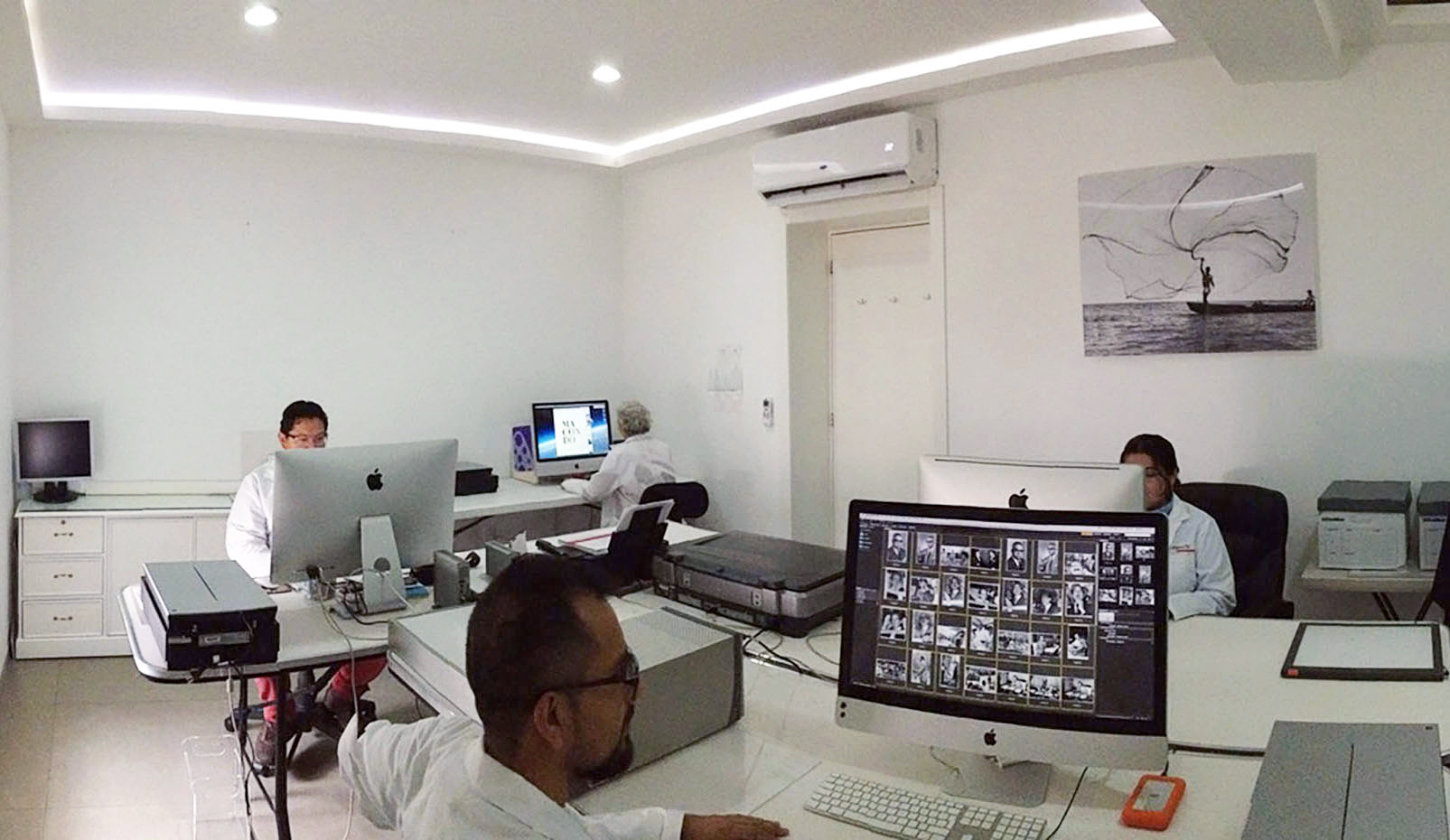 The photographs of Leo Matiz are versatile and varied in subject matter: from abstract compositions to images of nature, peasants and celebrities, artists and politicians, fishermen, craftsmen and musicians.
Highlights of the collection are the portraits of Frida Kahlo, Marc Chagall, Diego Rivera, Pablo Neruda, Luis Buñuel, Alicia Alonso, Marianne Anderson, Salvador Allende, Fidel Castro, Juan Domingo Perón and Golda Meier, just to name a few.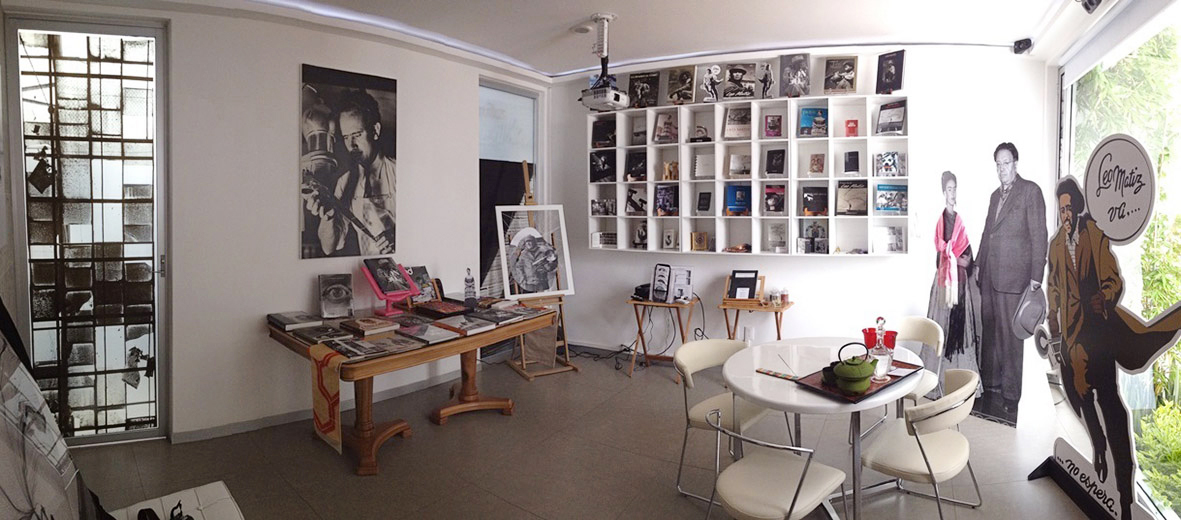 Fundación Leo Matiz
París 7, Colonia Del Carmen, Coyoacán, Ciudad de México (Mexico)
info: +52 55 5484 8342 - +52 1 55 3667 7202
info@leomatiz.org
www.leomatiz.org
_ _ _

[ INTERNAL RESOURCES ]
◉ [ expositions ] Frida Kahlo. Fotografie di Leo Matiz

[ EXTERNAL RESOURCES ]
◎ Fundacion Leo Matiz