Sicily and Marpessa
La Sicilie et Marpessa is the exhibition proposed by the Anne Clergue Galerie for the 21st edition of Voies Off in Arles.
In the only room of the gallery, there is a short exhibitive itinerary that shows the most famous photos taken in Sicily by Ferdinando Scianna, well known Sicilian photographer working for the agency Magnum Photos since 1982. More precisely, the exhibition focuses on a selection of photos from a series called Marpessa – produced by the Italian photographer for Dolce & Gabbana between 1987 and 1988 – and some previous extra shots taken by the author in Sicily in the 60's that then became part of the famous volume Feste religiose in Sicilia (1965).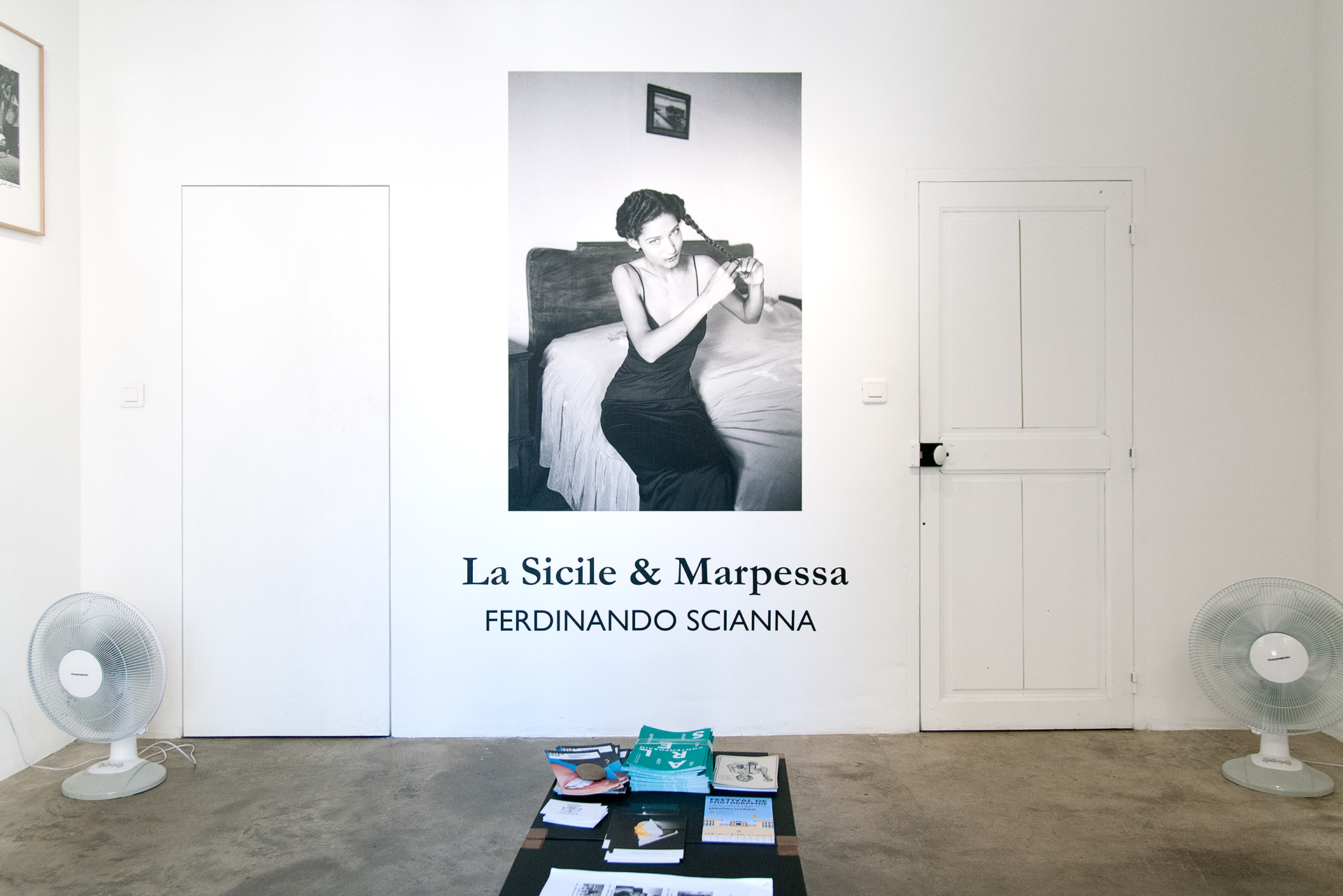 During the visit to the exhibition La Sicilie et Marpessa by Ferdinando Scianna. © Stefania Biamonti/FPmag
The choice of selecting such a famous author for an event dedicated mainly to emerging artists and independent works can seem quite odd, but it is described as a necessary choice by Anne Clergue, curator of the exhibition and owner of the gallery. «If I have chosen to exhibit Ferdinando Scianna's work – explains Clergue, daughter of the famous Lucien Clergue – it is because I consider him a real master of photography. As a gallery owner, I believe my work should not only allow the public to get to know emerging talents but also those photographers that are part of the history of photography».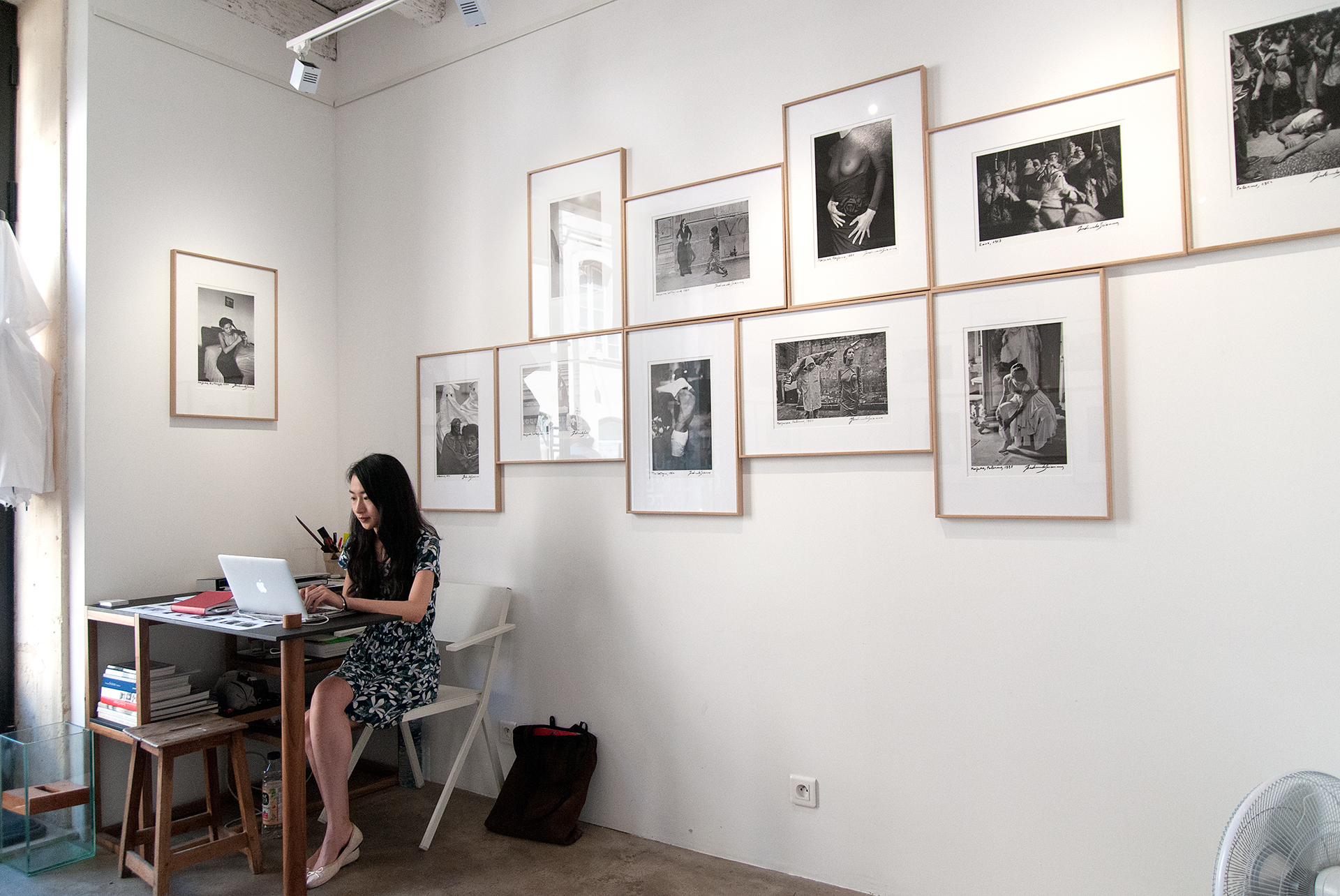 During the visit to the exhibition La Sicilie et Marpessa di Ferdinando Scianna. © Stefania Biamonti/FPmag
It is indeed true that thanks to the two series exposed they have left a mark in Scianna's career, visitors can be fully immersed in the history of photography and observe two totally different ways of showing Sicily, its people and its traditions. The two narratives are linked to extremely different photographic genres, but behind both of them it is possible to recognise the same eye, the same way to stay in front of the subject (models or common people) and to mix the plot. [ Stefania Biamonti ]
- - -
LA SICILE ET MARPESSA
by Ferdinando Scianna
Anne Clergue Galerie, 12 Plan de la Cour - Arles (France)
5 July – 27 August 2016
admission fee: free

– – –
[ INTERNAL RESOURCES ]
◉ [ FPtag ] Voies Off 2016: the editorial staff point of view
◉ [ exhibitions ] Mariage en Enfer by Giada Connestari

[ EXTERNAL RESOURCES ]
◎ Voies Off
◎ Ferdinando Scianna
◎ Magnum Photos
◎ Anne Clergue Gallerie Arles