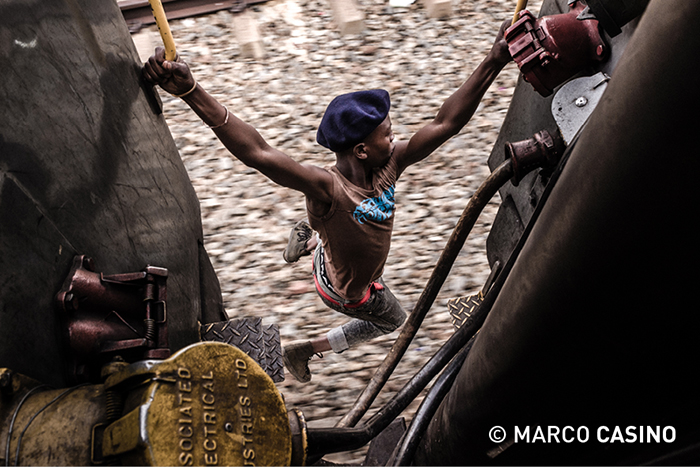 1 / 20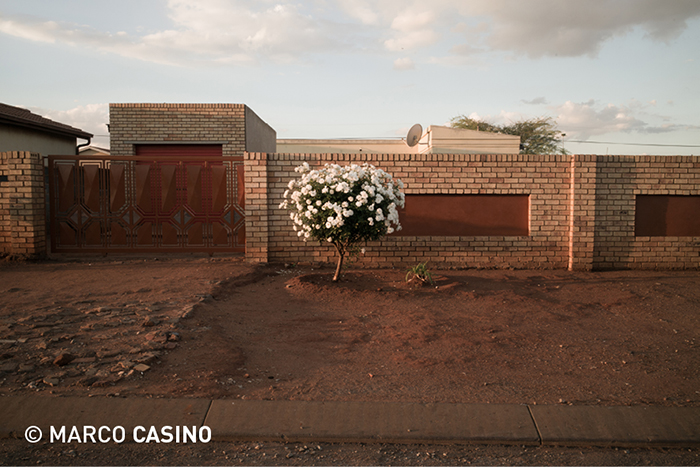 2 / 20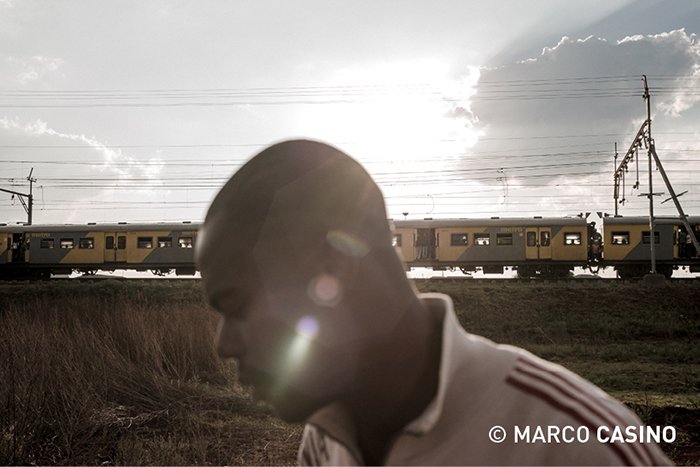 3 / 20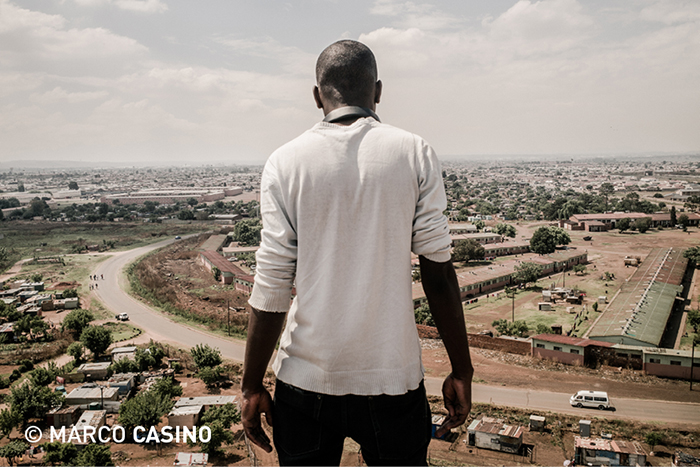 4 / 20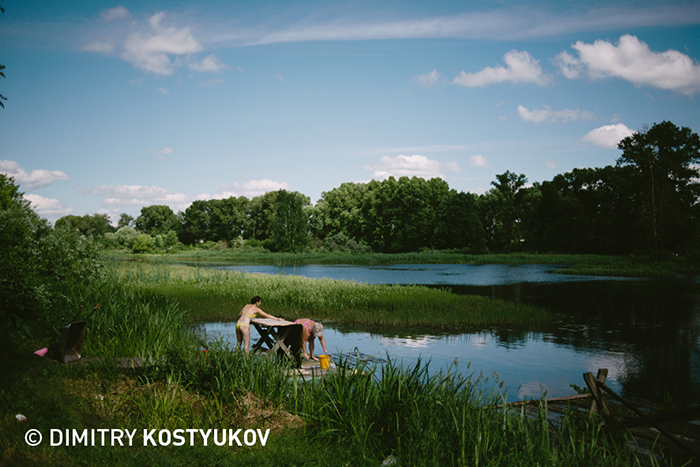 5 / 20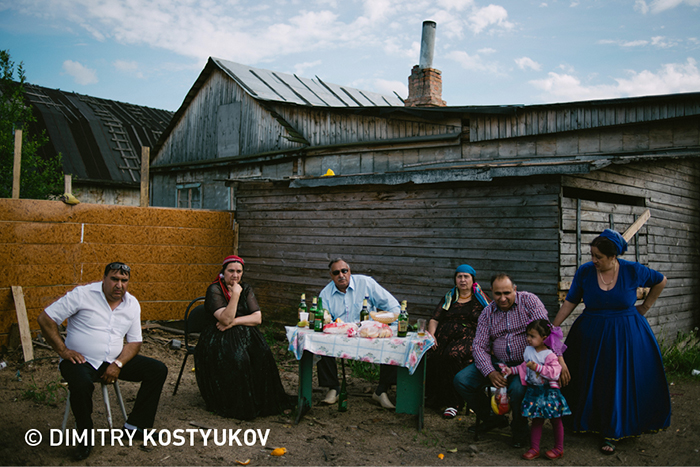 6 / 20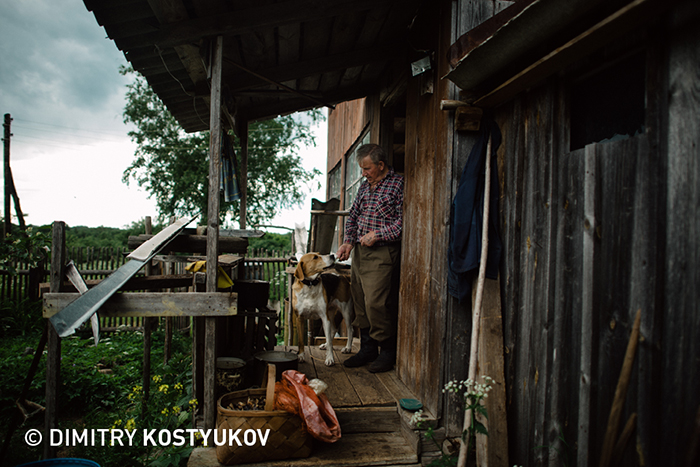 7 / 20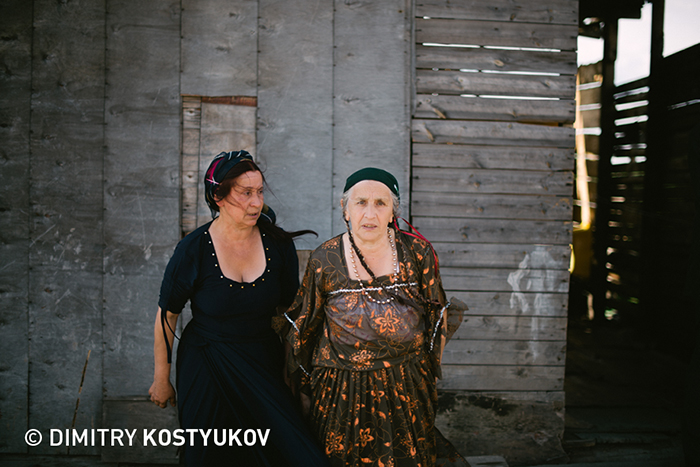 8 / 20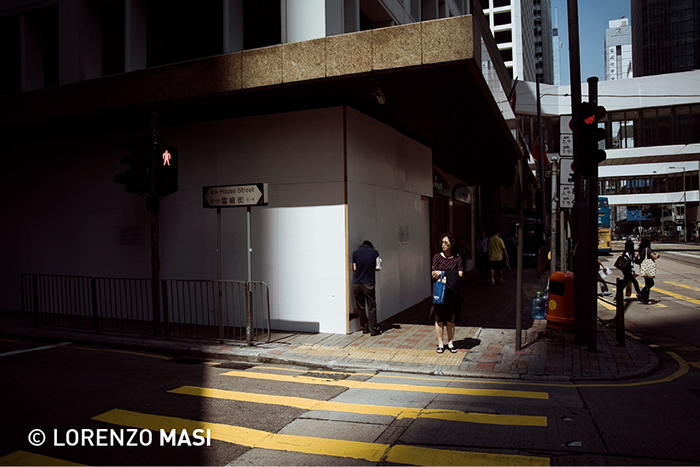 9 / 20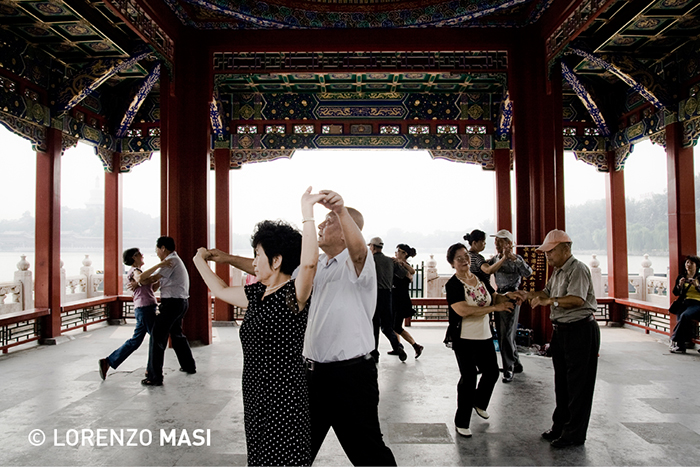 10 / 20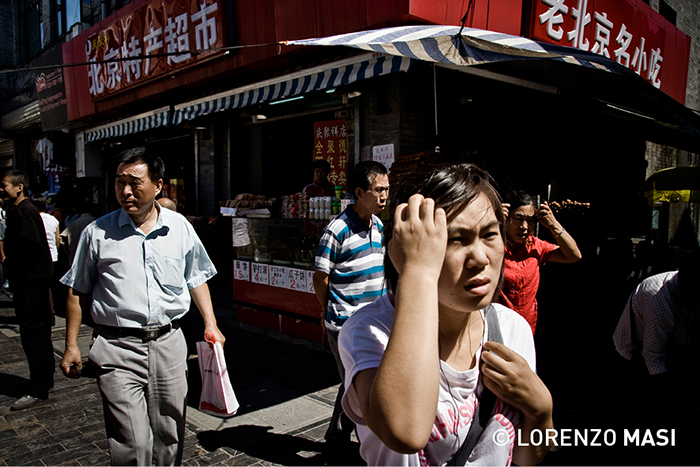 11 / 20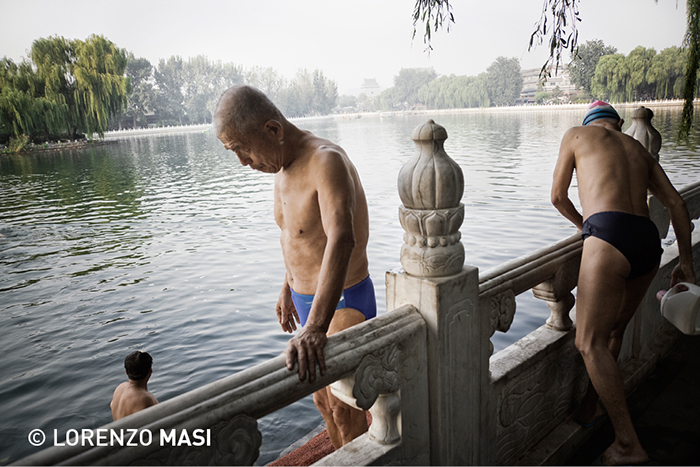 12 / 20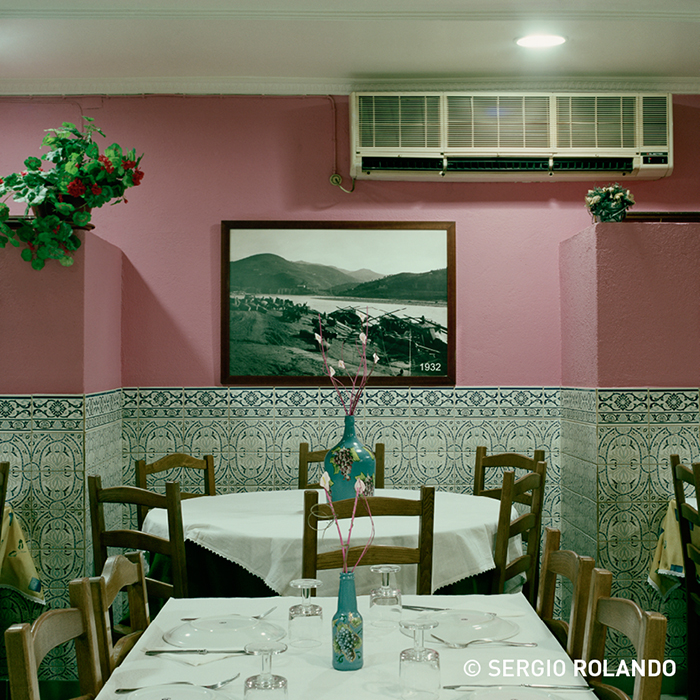 13 / 20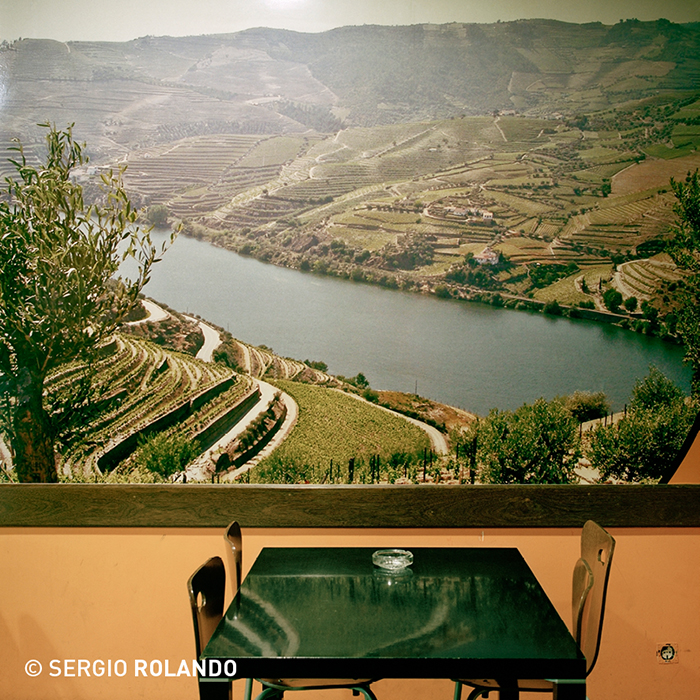 14 / 20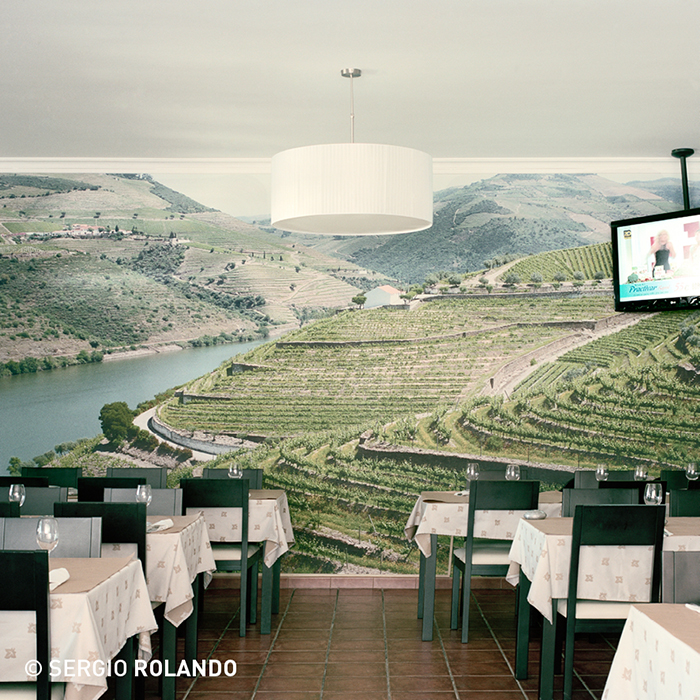 15 / 20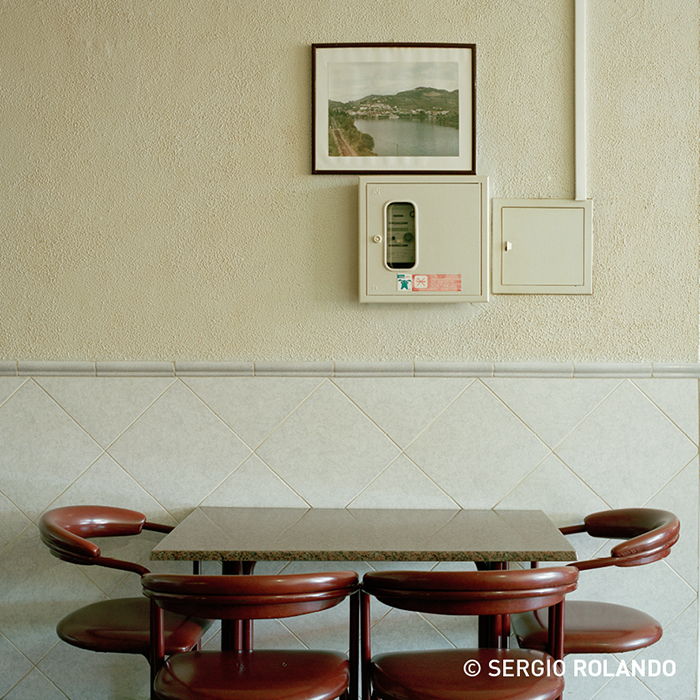 16 / 20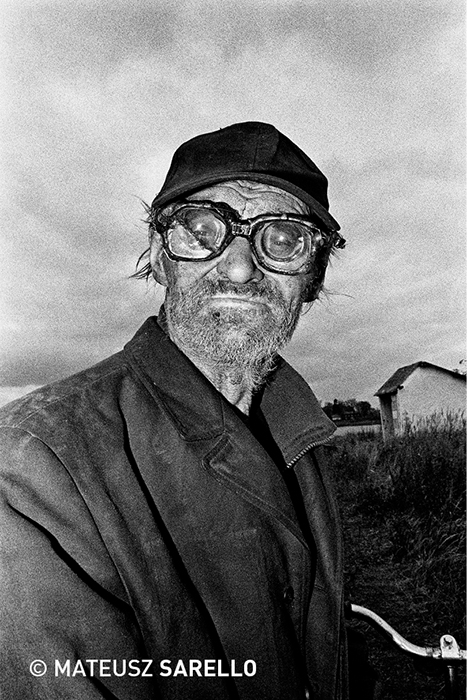 17 / 20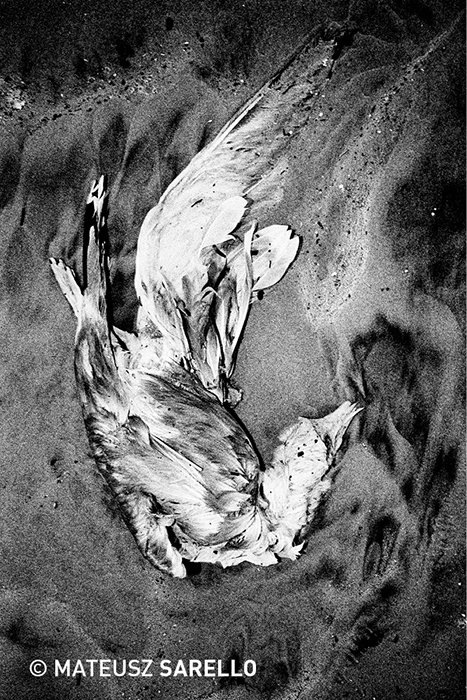 18 / 20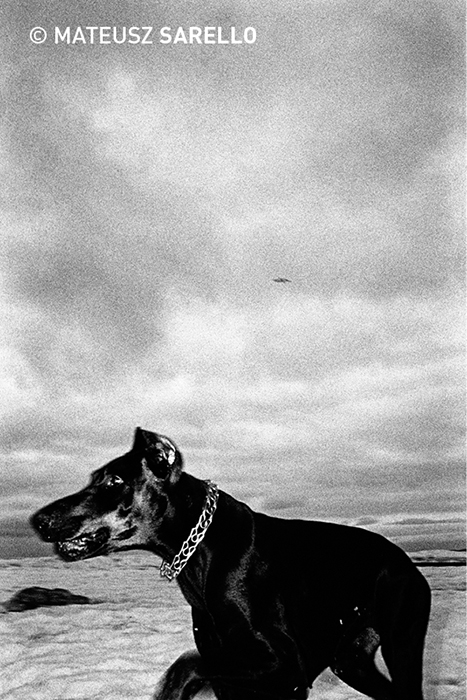 19 / 20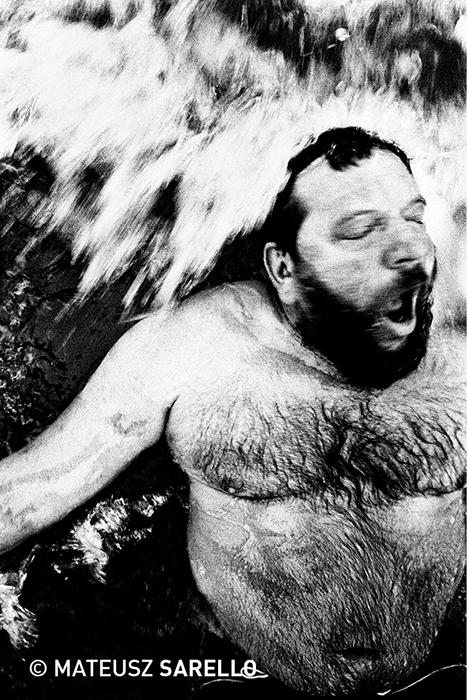 20 / 20
COTM - Circuito OFF
The selections for the Circuito OFF within the context of Cortona On The Move, 2015 are open. To take part photographers must submit an unpublished work that has as its theme the journey by 31 March 2015. The participation is accepted with works made up of a minimum of 10 to a maximum of 20 images which must be accompanied by a text of a maximum of fifteen lines. It is not permitted to subscribe to the Circuito Off and premio Internazionale ONTHEMOVE with the same project. The five best works among those received will be produced by Cortona On The Move and exhibited in special rooms during the Festival. The complete rules and how to submit works are available on the event website.
In addition to the selection of the circuito OFF, starting from April 16, 2015 the selections for the Premio Internazionale Happiness On The Move organized together with the Consorzio Vino Chianti for professional photographers will be opened. By submitting work to Circuito OFF it does not preclude the possibility to participate in the premio Internazionale Happiness On The Move and vice versa.
The 2015 edition of Cortona On The Move will be held in the Tuscan town in the period between July 16 and September 27 and the artistic direction this year is entrusted to Arianna Rinaldo.
deadline: March 31, 2015
info: www.cortonaonthemove.com

published on 2015-02-16 in NEWS / CONTEST
COTM2015
more in CONTEST


recent news
FPmag
editor in chief Sandro Iovine | sandro.iovine@fpmagazine.eu - senior writer Stefania Biamonti - web developer Salvatore Picciuto | info@myphotoportal.com - linguistic coordination Nicky Alexander - translations Nicky Alexander, Rachele Frosini - contributor Davide Bologna, Mimmo Cacciuni Angelone, Laura Marcolini, Stefano Panzeri, Pio Tarantini, Salvo Veneziano - local Lazio correspondent Dario Coletti local Sardinian correspondent Salvatore Ligios - local Sicilian correspondent Salvo Veneziano - editorial office via Spartaco, 36 20135 Milano MI | redazione@fpmagazine.eu - phone +39 02 49537170 - copyright © 2015 FPmag - FPmag is a pubblication of Machia Press Publishing srl a socio unico, via Cristoforo Gluck, 3 20135 Milano MI - VAT no. 07535000967 C.F. (TAX code) 07535000967 - Copyright © 2015 FPmag - Registered at Tribunale di Milano No. 281 on the 9th September 2014


ITA - Informativa sui cookie • Questo sito internet utilizza la tecnologia dei cookies. Cliccando su 'Personalizza/Customize' accedi alla personalizzazione e alla informativa completa sul nostro utilizzo dei cookies, cliccando su 'Rifiuta/Reject' acconsenti al solo utilizzo dei cookie tecnici, cliccando su 'Accetta/Accept' acconsenti all'utilizzo dei cookies sia tecnici che di profilazione (se presenti).

ENG - Cookie policy • This website uses cookie technology. By clicking on 'Personalizza/Customize' you access the personalization and complete information on our use of cookies, by clicking on 'Rifiuta/Reject' you only consent to the use of technical cookies, by clicking on 'Accetta/Accept' you consent to the use of both technical cookies and profiling (if any).