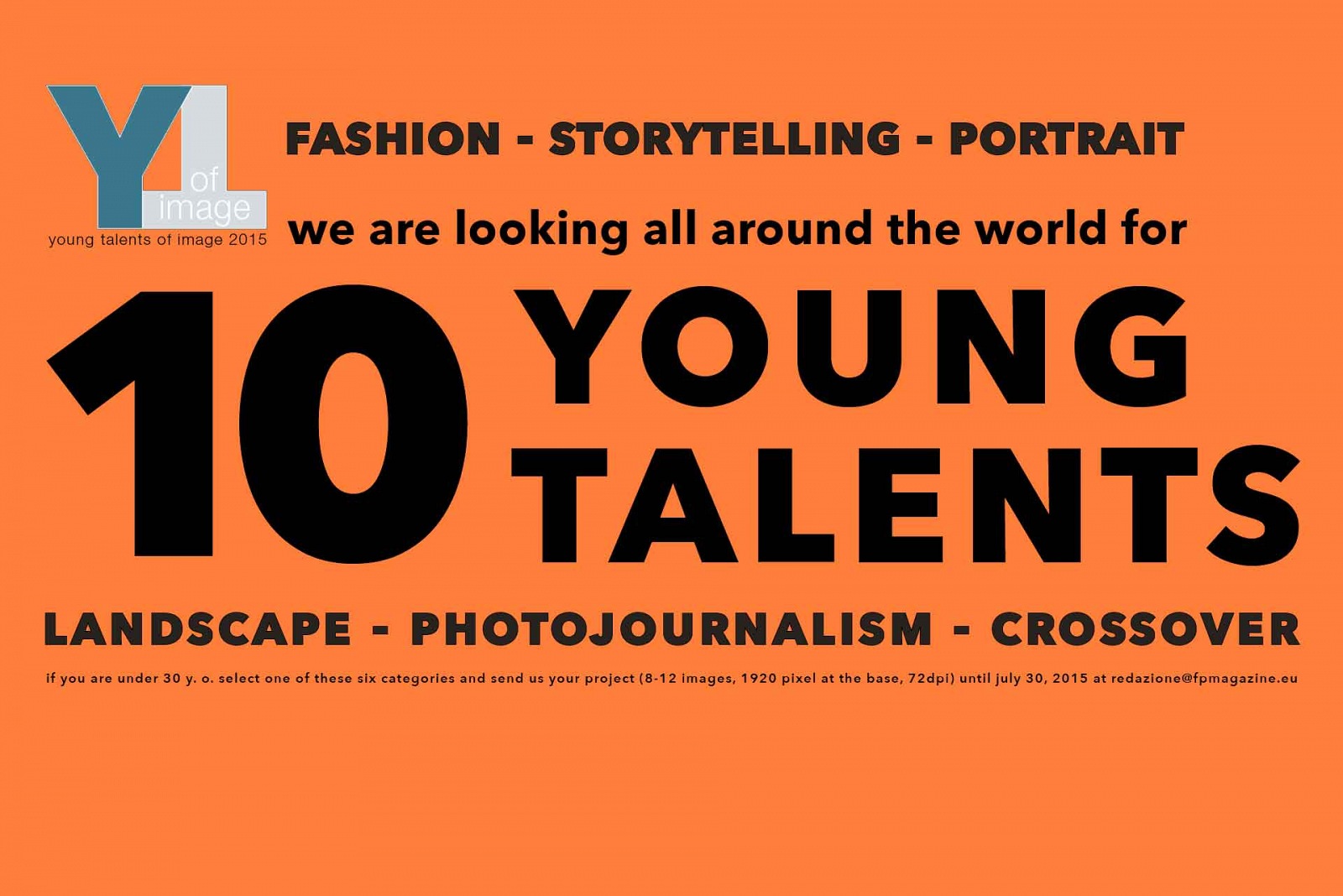 iMonterosso al Mare, October, 26th 2011.
© Gianmarco Maraviglia/Echo Photojournalism.
Twelve months from a flood that has brought the economy of a land to its knees, even reshaping the landscape contoured by the hands of man, there are only faint traces remaining on the plaster on the houses, which have not been repainted and the photographs that allow you to compare these places


The story told by these images is that of the Cinque Terre, a strip of land blessed by nature and, once, even by men. But it is a story that can safely be assumed to symbolize the whole of a region.
Liguria is a narrow strip of land that stretches in an arc between Tuscany and France, bordered by the sea on one side and by the mountains on the other, perhaps to facilitate the orientation of its inhabitants. The privileged climate has made it a chosen holiday resort for the wealthy elderly and the people from the Po valley growing mouldy in the mist all year and, in summer, seeking relief in a healthier environment. Of course all this has resulted as a primary consequence of the ... need to make the most of the territory. So that narrow paradise dotted with stone houses from the bizarre internal logistics that supported the impervious territory, has slowly turned into a poorly controlled expanse of concrete a counterpoint to previous havoc, such as those perpetrated by the harmful greenhouses of the Ponente, otherwise known as the Riviera of Flowers. The latter had already produced environmental damage and health problems to the citizens due to pesticide pollution, which was widely used in those structures but now largely abandoned and in a state of horrendous decay. Concrete even if it came second has destroyed much and continues to destroy indirectly. Not infrequently killing.


The news has got us almost used, unfortunately, to the periodical accounts of floods in Genoa, but also the heavenly Cinque Terre have paid their toll of mud and billions in damage. The testimony offered by the photographs allow in this way to keep the memory of what happened alive and, perhaps, to trigger a minimum of reflection on the consequences of an atrocious town planning policy based on instant profit without concern for the consequences of what it is doing. The illusion of man to exploit the land at his own convenience was shattered against the reality imposed by nature when the limits were exceeded. The landscape reshaped by concrete made by man had to give way to the mud that in the devastation was looking, to rebalance what man had altered. Here then is a shop sign, pathetic symbol of our fragile economy, in the photographs it has just come out of that sea of earth carried by the flow of water.
A year later, when only the enormous effort and a lot of sweat have helped to bring things to a state of apparent normality, only the comparison with the iconic memory granted by photographs taken in a state of emergency the year before can bring awareness to the risks involved when dealing with a territory without respect for its nature.


[ Sandro Iovine ]



iLeft: Monterosso al Mare SP, October, 26th 2011 (top and bottom). © Gianmarco Maraviglia/Echo Photojournalism.
Right: Monterosso al Mare SP, October 25th 2012 (top and bottom). © Gianmarco Maraviglia/Echo Photojournalism.
iMonterosso al Mare SP, October, 25th 2012.
© Gianmarco Maraviglia/Echo Photojournalism. v BEHIND THE SHUTTER CLICK
with Gianmarco Maraviglia

Gianmarco Maraviglia tells FPmag how the work Cinque Terre, one year later was born and has developed, and offers us an interesting opening on his way of working on the field.
iLeft: Vernazza SP, October, 26th 2011 (top); Monterosso al Mare SP, October, 26th 2011 (bottom). © Gianmarco Maraviglia/Echo Photojournalism.
Right: Vernazza SP, October, 25th 2012 (top); Monterosso al Mare SP, October, 25th 2012 (bottom). © Gianmarco Maraviglia/Echo Photojournalism.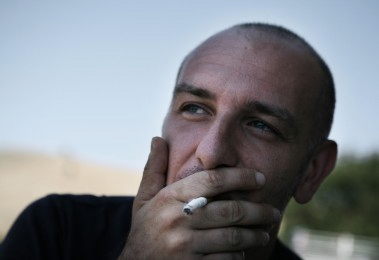 Gianmarco Maraviglia - Born in Milan, in 1974, with a keen interest in photojournalism since a very early age. Having a Diploma in photography, at the Istituto Europeo of Design (IED), getting into the entrepreneurial aspects, in search of young and new talents. He works mainly on long term projects and is fascinated with multicultural themes and social issues. His works has been published on Die Ziet, Washington Post, D - La Repubblica, Sette Corriere della Sera, Panorama, Io Donna, Aftenposten, Vanity Fair, Gioia, Svenska Dagbladet, Brigitte, Marie Claire, Woz, Emaho. He's also founder member and director of Echo Photo Agency, now Echo Photojournalism.