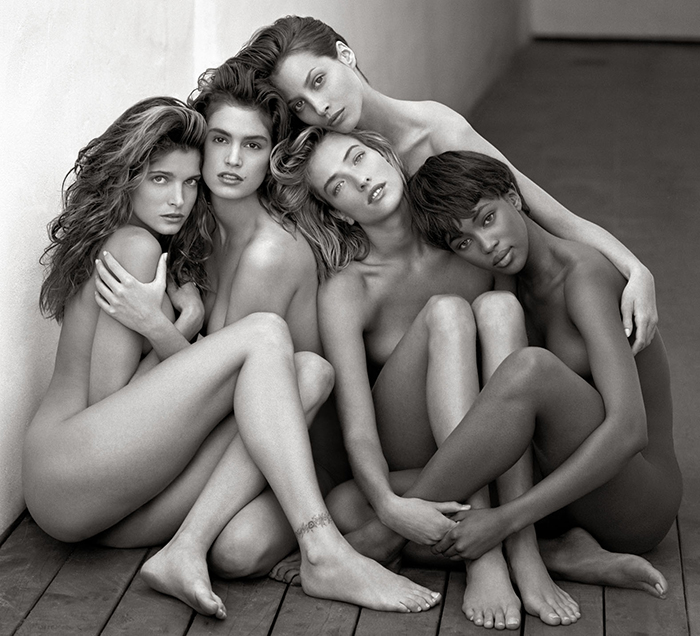 Herb Ritts, Stephanie, Cindy, Christy, Tatjana, Naomi, Hollywood 1989. © Herb Ritts Foundation.
EXHIBITIONS
Herb Ritts. In balance
Palazzo della Ragione Fotografia in Milan hosts and celebrates the art and style of Herb Ritts, one of the most famous and appreciated American photographer. On display until June 5th, 2016
more...
EXHIBITIONS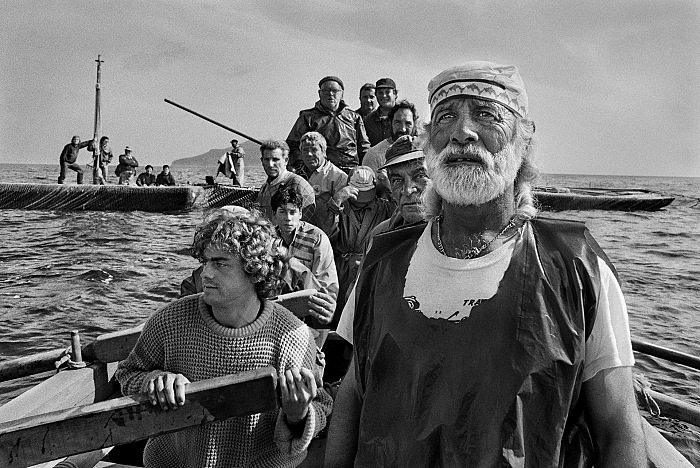 Sebastião Salgado, The crews, led by rais, meet at dawn to begin the tuna fishing. Trapani, 1991. © Sebastião Salgado/Amazonas Images.
Great photographers and Italy Starting with Henri Cartier-Bresson, the gaze of the best and world-famous photographers will try to outline the contours of Italy, a fundamental country to the history of photography
FPmag
editor in chief Sandro Iovine | sandro.iovine@fpmagazine.eu - senior writer Stefania Biamonti - web developer Salvatore Picciuto | info@myphotoportal.com - linguistic coordination Nicky Alexander - translations Nicky Alexander, Rachele Frosini - contributor Davide Bologna, Mimmo Cacciuni Angelone, Laura Marcolini, Stefano Panzeri, Pio Tarantini, Salvo Veneziano - local Lazio correspondent Dario Coletti local Sardinian correspondent Salvatore Ligios - local Sicilian correspondent Salvo Veneziano - editorial office via Spartaco, 36 20135 Milano MI | redazione@fpmagazine.eu - phone +39 02 49537170 - copyright © 2015 FPmag - FPmag is a pubblication of Machia Press Publishing srl a socio unico, via Cristoforo Gluck, 3 20135 Milano MI - VAT no. 07535000967 C.F. (TAX code) 07535000967 - Copyright © 2015 FPmag - Registered at Tribunale di Milano No. 281 on the 9th September 2014