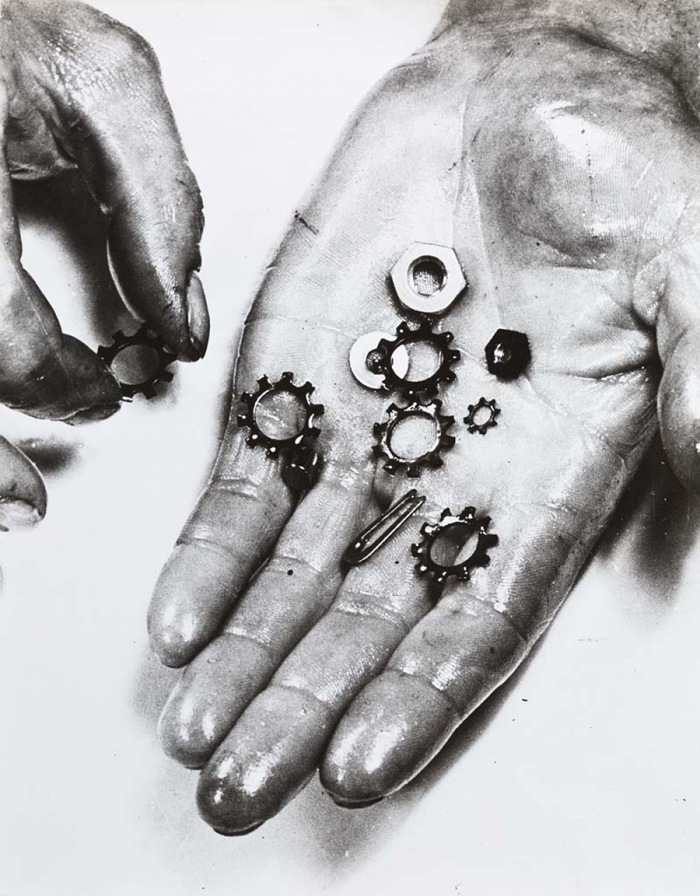 Anton Stankowski (Gelsenkirchen, Germany, 1906 – Esslingen am Neckar, Germany, 1998), Juwelen, 1930/1960. Gelatin silver print, 29,4×37,9 cm. © Stankowski-Stiftung.
EXHIBITIONS
The Power of Images
The MAST Foundation presents a new exhibition from its industrial photography collection. Sixty authors from the twenties up to the present time show, with more than one hundred works. At MAST.Gallery in Bologna (Italy) up to September 24th, 2017
more...
EXHIBITIONS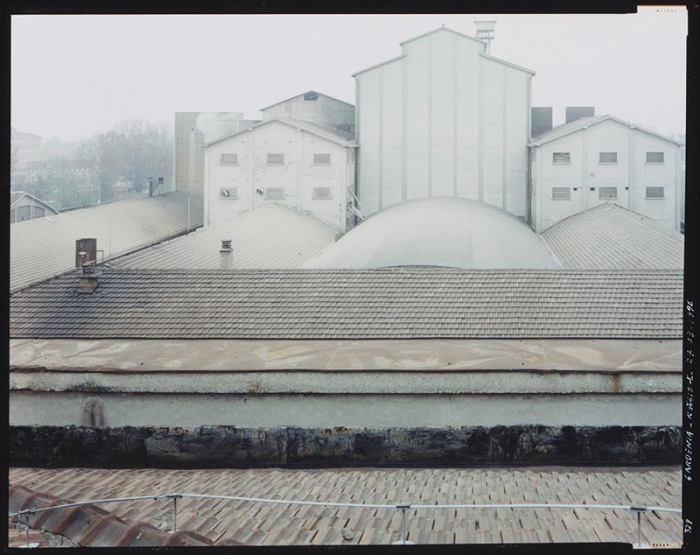 Guido Guidi, The factory, from the series Gardenia, Reggio Emilia 1996
. Linea di Confine Collection, Rubiera. © Guido Guidi.
Emilia-Romagna at Work The exhibitions proposed by MAST Foundation in Bologna on the occasion of Fotografia Europea 2016. About tile, milk, machine and logistics. On show until September, 25th 2016
EXHIBITIONS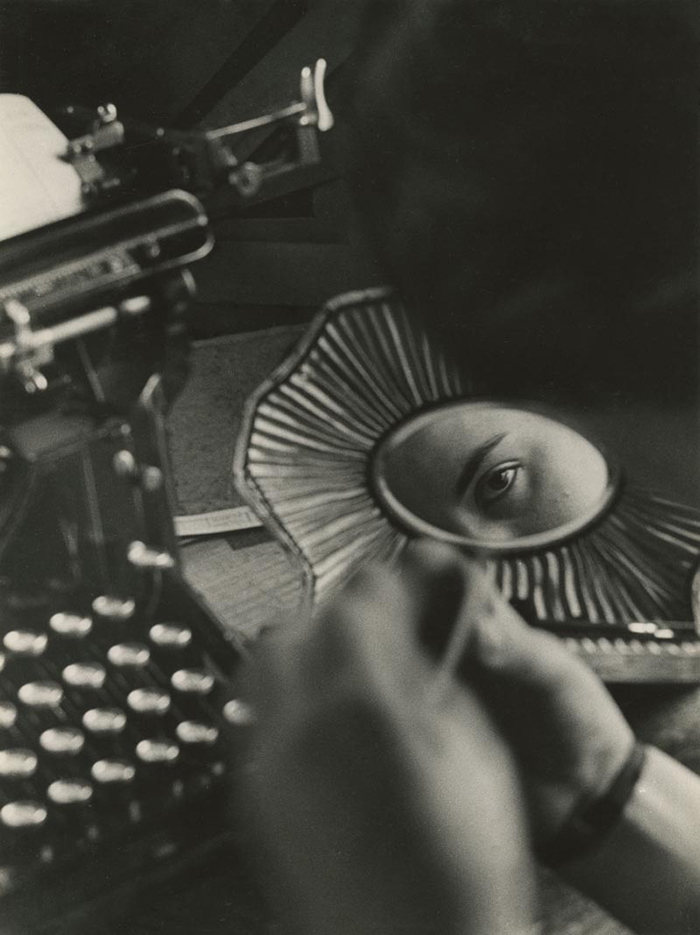 In the office of the foundry, Oerlikon Mechanical Constructions Factory, 1937. © Jakob Tuggener Foundation, Uster. From the exhibit Fabrik 1933-1953. Poetic and expressionistic vision in industrial images projections.
Jakob Tuggener in Bologna The MAST Foundation in Bologna presents two exhibitions devoted to the Swiss photographer Jakob Tuggener, whose work is being shown in Italy for the first time. On display until April 17th, 2016

EVENTS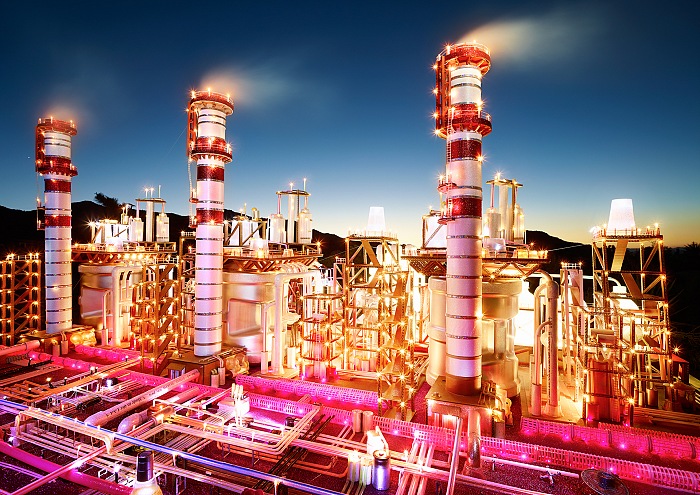 David LaChapelle, Land Scape, Castle Rock, 2013. © David LaChapelle, Courtesy Galerie Daniel Templon Paris/Brussels.
Foto/Industria 2015 It will take place at the Mast of Bologna and in twelve symbolic places of Bolognese culture, the second edition of Foto/ Industria. Exhibitions open until 1st November 2015
FPmag
editor in chief Sandro Iovine | sandro.iovine@fpmagazine.eu - senior writer Stefania Biamonti - web developer Salvatore Picciuto | info@myphotoportal.com - linguistic coordination Nicky Alexander - translations Nicky Alexander, Rachele Frosini - contributor Davide Bologna, Mimmo Cacciuni Angelone, Laura Marcolini, Stefano Panzeri, Pio Tarantini, Salvo Veneziano - local Lazio correspondent Dario Coletti local Sardinian correspondent Salvatore Ligios - local Sicilian correspondent Salvo Veneziano - editorial office via Spartaco, 36 20135 Milano MI | redazione@fpmagazine.eu - phone +39 02 49537170 - copyright © 2015 FPmag - FPmag is a pubblication of Machia Press Publishing srl a socio unico, via Cristoforo Gluck, 3 20135 Milano MI - VAT no. 07535000967 C.F. (TAX code) 07535000967 - Copyright © 2015 FPmag - Registered at Tribunale di Milano No. 281 on the 9th September 2014


ITA - Informativa sui cookie • Questo sito internet utilizza la tecnologia dei cookies. Cliccando su 'Personalizza/Customize' accedi alla personalizzazione e alla informativa completa sul nostro utilizzo dei cookies, cliccando su 'Rifiuta/Reject' acconsenti al solo utilizzo dei cookie tecnici, cliccando su 'Accetta/Accept' acconsenti all'utilizzo dei cookies sia tecnici che di profilazione (se presenti).

ENG - Cookie policy • This website uses cookie technology. By clicking on 'Personalizza/Customize' you access the personalization and complete information on our use of cookies, by clicking on 'Rifiuta/Reject' you only consent to the use of technical cookies, by clicking on 'Accetta/Accept' you consent to the use of both technical cookies and profiling (if any).