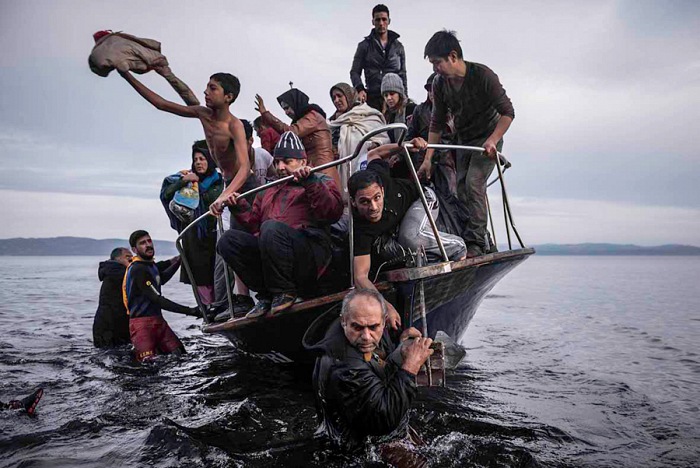 Sergey Ponomarev, Migrants arrive by a Turkish boat near the village of Skala, on the Greek island of Lesbos. Monday 16 November 2015. From the series: Europe Migration Crisis, 2015. © Sergey Ponomarev, Prix Pictet 2017.
CONCORSI
Prix Pictet. Space
È CAMERA – Centro Italiano per la Fotografia l'unica sede scelta in Italia per la presentazione delle opere finaliste e vincitrici del Prix Pictet 2017. In mostra fino al 26 agosto 2018 nell'ambito della prima edizione di Fo.To – Fotografi a Torino
leggi...
EVENTI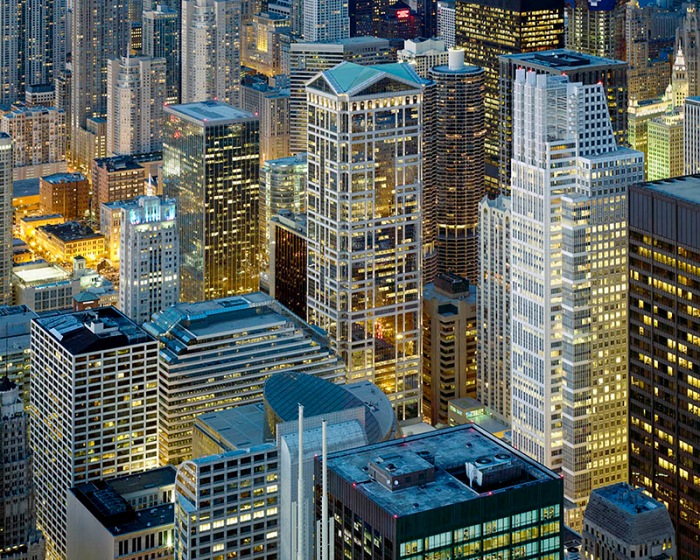 Michael Wolf, dalla serie The Transparent City, Chicago, 2006. © Michael Wolf.
Bi10. Biennale dell'immagine 2017 Si svolgerà dal 7 ottobre al 12 dicembre 2017 a Chiasso e in altre cittadine del Canton Ticino. È la 10ª edizione della Biennale dell'immagine, incentrata quest'anno sul tema Borderlines. Città divise / Città plurali
FPmag
direttore responsabile Sandro Iovine | sandro.iovine@fpmagazine.eu - caporedattore Stefania Biamonti | stefania.biamonti@fpmagazine.eu - web developer Salvatore Picciuto | info@myphotoportal.com - coordinamento linguistico Nicky Alexander - traduzioni Nicky Alexander, Rachele Frosini - collaboratori Davide Bologna, Mimmo Cacciuni Angelone, Laura Marcolini, Stefano Panzeri, Pio Tarantini, Salvo Veneziano - referente per il Lazio Dario Coletti - referente per la Sardegna Salvatore Ligios - referente per la Sicilia Salvo Veneziano - redazione via Spartaco, 36 20135 Milano MI | redazione@fpmagazine.eu - tel. +39 02 49537170 - copyright © 2015 FPmag - FPmag è una pubblicazione Machia Press Publishing srl a socio unico - via Cristoforo Gluck, 3 20135 Milano MI | P.I. 07535000967 - C.F. 07535000967 - Registrazione del Tribunale di Milano n. 281 del 9 settembre 2014