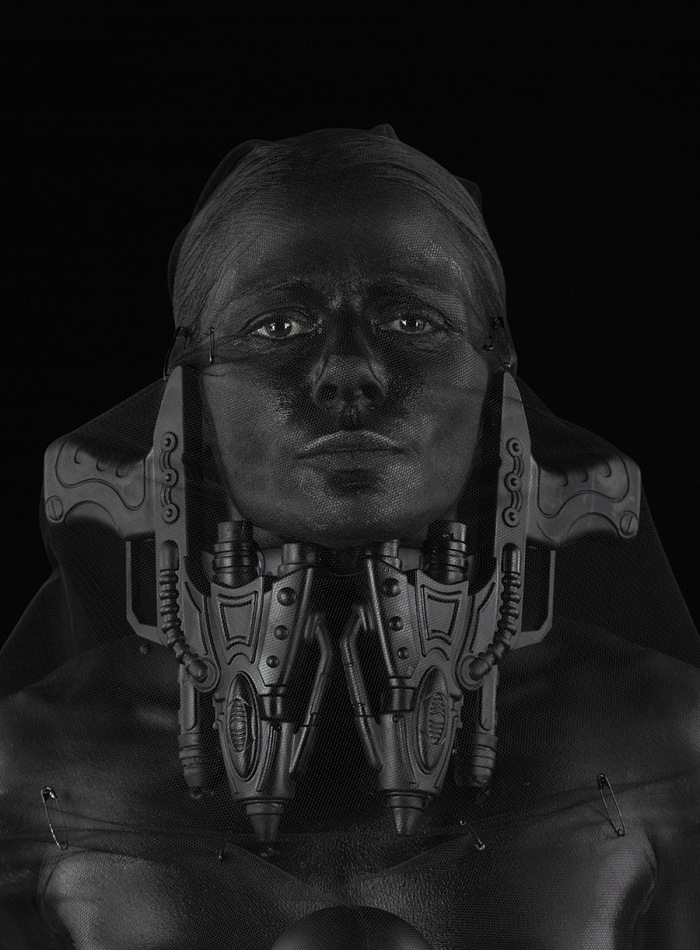 Marco Bolognesi, The hope of Hadar, 2017. Dalla serie Techno Mutant. © Marco Bolognesi.
MOSTRE
I mutanti di Marco Bolognesi
Si intitola Sendai city: the Truth ed è la mostra con cui Marco Bolognesi presenterà il suo progetto su conflitto e postmodernità nell'ambito della Bienal de Curitiba 2017 in Brasile. In mostra dal 30 settembre 2017 al 25 febbraio 2018 presso il MON – Museu Oscar Niemeyer di Curitiba
leggi...
FPmag
direttore responsabile Sandro Iovine | sandro.iovine@fpmagazine.eu - caporedattore Stefania Biamonti - web developer Salvatore Picciuto | info@myphotoportal.com - coordinamento linguistico Nicky Alexander - traduzioni Nicky Alexander, Rachele Frosini - collaboratori Davide Bologna, Mimmo Cacciuni Angelone, Laura Marcolini, Stefano Panzeri, Pio Tarantini, Salvo Veneziano - referente per il Lazio Dario Coletti - referente per la Sardegna Salvatore Ligios - referente per la Sicilia Salvo Veneziano - redazione via Spartaco, 36 20135 Milano MI | redazione@fpmagazine.eu - tel. +39 02 49537170 - copyright © 2015 FPmag - FPmag è una pubblicazione Machia Press Publishing srl a socio unico - via Cristoforo Gluck, 3 20135 Milano MI | P.I. 07535000967 - C.F. 07535000967 - Registrazione del Tribunale di Milano n. 281 del 9 settembre 2014