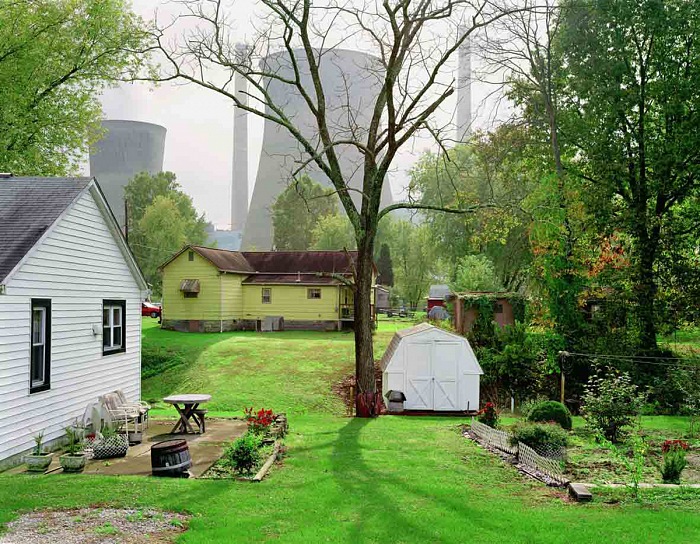 Mitch Epstein, Centrale a carbone Amos, Raymond, West Virginia, USA, 2004. © Mitch Epstein, Courtesy of the artist and of the Walther Collection Neu-Ulm, Germany, and New York, USA.
EVENTI
Foto/Industria 2017
Animerà gli spazi del MAST e di tredici luoghi simbolo del centro storico. È la 3ª edizione di Foto/Industria – Biennale di Fotografia dell'Industria e del Lavoro. A Bologna fino al 19 novembre 2017
leggi...
MOSTRE

Temple of Hercule on citadel Hill in Amman. Jabal al-Qal'a, Jordan. 2012. © Josef Koudelka / Magnum Photos.
Vestiges 1991-2014 Al Forte di Bard la prima italiana del più imponente progetto realizzato dal celebre fotografo ceco Josef Koudelka
FPmag
direttore responsabile Sandro Iovine | sandro.iovine@fpmagazine.eu - caporedattore Stefania Biamonti | stefania.biamonti@fpmagazine.eu - web developer Salvatore Picciuto | info@myphotoportal.com - coordinamento linguistico Nicky Alexander - traduzioni Nicky Alexander, Rachele Frosini - collaboratori Davide Bologna, Mimmo Cacciuni Angelone, Laura Marcolini, Stefano Panzeri, Pio Tarantini, Salvo Veneziano - referente per il Lazio Dario Coletti - referente per la Sardegna Salvatore Ligios - referente per la Sicilia Salvo Veneziano - redazione via Spartaco, 36 20135 Milano MI | redazione@fpmagazine.eu - tel. +39 02 49537170 - copyright © 2015 FPmag - FPmag è una pubblicazione Machia Press Publishing srl a socio unico - via Cristoforo Gluck, 3 20135 Milano MI | P.I. 07535000967 - C.F. 07535000967 - Registrazione del Tribunale di Milano n. 281 del 9 settembre 2014