Henri Cartier-Bresson, Brie, France, 1968. © Henri Cartier-Bresson/Magnum Photos.
MOSTRE
I paesaggi di Henri
Al Forte di Bard centocinque paesaggi in bianconero realizzati da Henri Cartier-Bresson in sessant'anni fra Europa, Asia e America. Fino al 21 ottobre 2018
leggi...
CONCORSI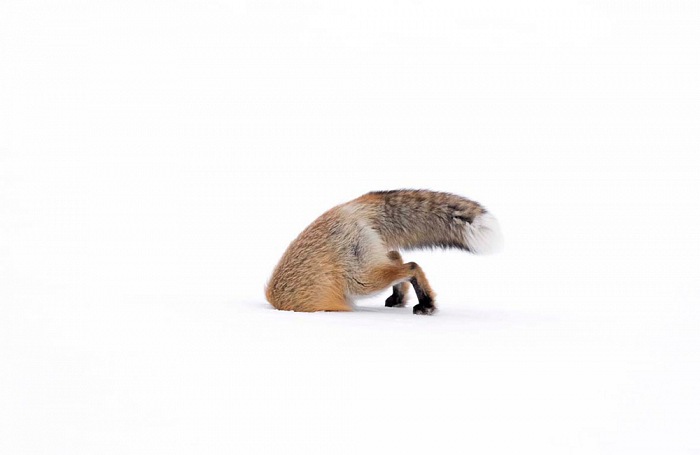 Ashleigh Scully, Bottom's Up! © Ashleigh Scully - Wildlife Photographer of the Year 2017.
Wildlife Photographer of the Year 53 È il Forte di Bard a ospitare l'anteprima italiana della 53ª edizione del Wildlife Photographer of the Year, il prestigioso riconoscimento dedicato alla fotografia naturalistica promosso dal Natural History Museum di Londra. Fino al 10 giugno 2018
MOSTRE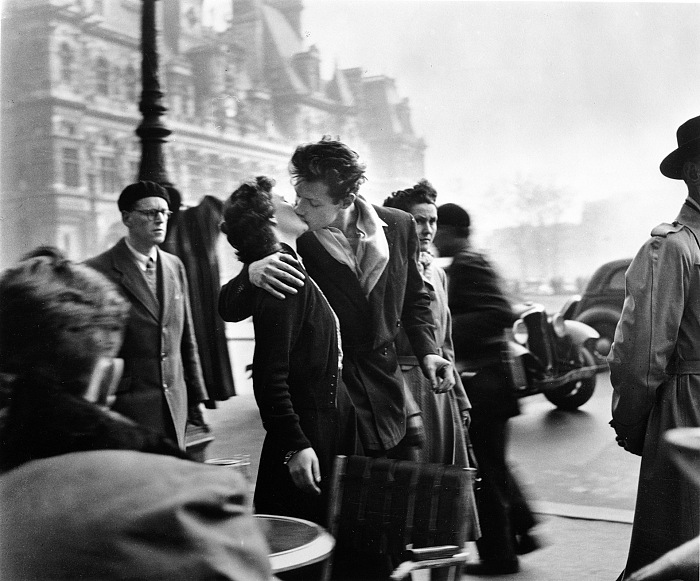 Robert Doisneau, Le baiser de l'Hotel de Ville, Paris, 1950. © Atelier Robert Doisneau.
Robert Doisneau. Icônes Il Forte di Bard ospita una mostra che, tra immagini iconiche e oggetti di culto, rende omaggio a uno dei più grandi fotografi del Novecento: Robert Doisneau. In esposizione fino al Primo maggio 2017
MOSTRE

Temple of Hercule on citadel Hill in Amman. Jabal al-Qal'a, Jordan. 2012. © Josef Koudelka / Magnum Photos.
Vestiges 1991-2014 Al Forte di Bard la prima italiana del più imponente progetto realizzato dal celebre fotografo ceco Josef Koudelka
FPmag
direttore responsabile Sandro Iovine | sandro.iovine@fpmagazine.eu - caporedattore Stefania Biamonti - web developer Salvatore Picciuto | info@myphotoportal.com - coordinamento linguistico Nicky Alexander - traduzioni Nicky Alexander, Rachele Frosini - collaboratori Davide Bologna, Mimmo Cacciuni Angelone, Laura Marcolini, Stefano Panzeri, Pio Tarantini, Salvo Veneziano - referente per il Lazio Dario Coletti - referente per la Sardegna Salvatore Ligios - referente per la Sicilia Salvo Veneziano - redazione via Spartaco, 36 20135 Milano MI | redazione@fpmagazine.eu - tel. +39 02 49537170 - copyright © 2015 FPmag - FPmag è una pubblicazione Machia Press Publishing srl a socio unico - via Cristoforo Gluck, 3 20135 Milano MI | P.I. 07535000967 - C.F. 07535000967 - Registrazione del Tribunale di Milano n. 281 del 9 settembre 2014