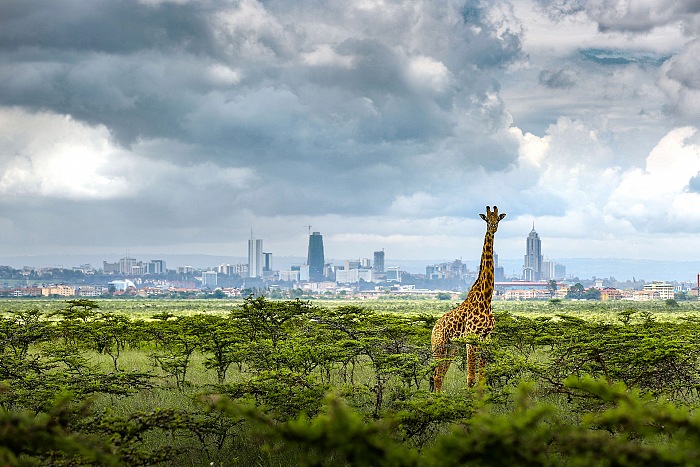 Paras Chandaria, Nairobi – The Jungle City. © Paras Chandaria.
EXHIBITIONS
Nairobi, an urban jungle?
Paras Chandaria investigates with his photographs the difficult coexistence between nature and modernity in the Nairobi Natural Park, where every day a little more the city of man invades the space of the eighty species at risk
more...
EVENTS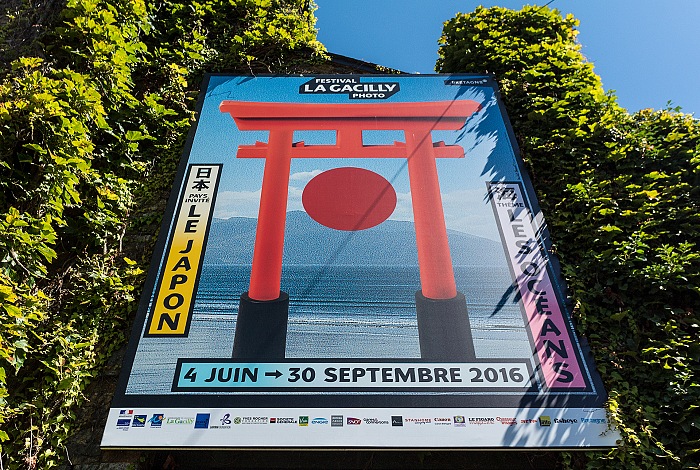 The poster of the Photo Festival La Gacilly 2016 edition. © FPmag.
Photo Festival La Gacilly 2016 The 2016 edition of Photo Festival La Gacilly, which this year has the theme "Les Oceans" and as a country invited Japan, closes on the September 30th
EVENTS
Mer de Galilée, Tiberias, Israël, 2009. © Paolo Pellegrin / Magnum Photos.
Photo Festival La Gacilly The Photo Festival La Gacilly is back! Its 12th editions is dedicated to Italian photography and to the theme of Expo 2015, whereof the festival is official partner
FPmag
editor in chief Sandro Iovine | sandro.iovine@fpmagazine.eu - senior writer Stefania Biamonti - web developer Salvatore Picciuto | info@myphotoportal.com - linguistic coordination Nicky Alexander - translations Nicky Alexander, Rachele Frosini - contributor Davide Bologna, Mimmo Cacciuni Angelone, Laura Marcolini, Stefano Panzeri, Pio Tarantini, Salvo Veneziano - local Lazio correspondent Dario Coletti local Sardinian correspondent Salvatore Ligios - local Sicilian correspondent Salvo Veneziano - editorial office via Spartaco, 36 20135 Milano MI | redazione@fpmagazine.eu - phone +39 02 49537170 - copyright © 2015 FPmag - FPmag is a pubblication of Machia Press Publishing srl a socio unico, via Cristoforo Gluck, 3 20135 Milano MI - VAT no. 07535000967 C.F. (TAX code) 07535000967 - Copyright © 2015 FPmag - Registered at Tribunale di Milano No. 281 on the 9th September 2014


ITA - Informativa sui cookie • Questo sito internet utilizza la tecnologia dei cookies. Cliccando su 'Personalizza/Customize' accedi alla personalizzazione e alla informativa completa sul nostro utilizzo dei cookies, cliccando su 'Rifiuta/Reject' acconsenti al solo utilizzo dei cookie tecnici, cliccando su 'Accetta/Accept' acconsenti all'utilizzo dei cookies sia tecnici che di profilazione (se presenti).

ENG - Cookie policy • This website uses cookie technology. By clicking on 'Personalizza/Customize' you access the personalization and complete information on our use of cookies, by clicking on 'Rifiuta/Reject' you only consent to the use of technical cookies, by clicking on 'Accetta/Accept' you consent to the use of both technical cookies and profiling (if any).