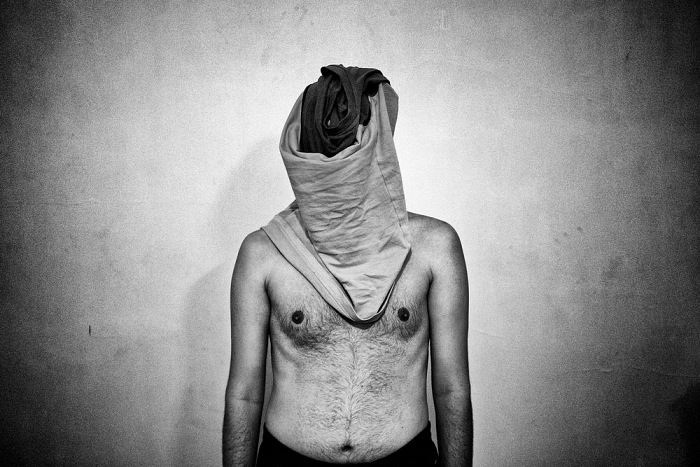 Farshid Tighehsaz, from the series From Labyrinth. One of the three winners of the first edition of New Visions. © Farshid Tighehsaz.
CONTEST
COTM 2018: New Visions
The launch for applications for the second international submission organised and promoted by Cortona On The Move and LensCulture has begun. Deadline: March 25th, 2018
more...
EXHIBITIONS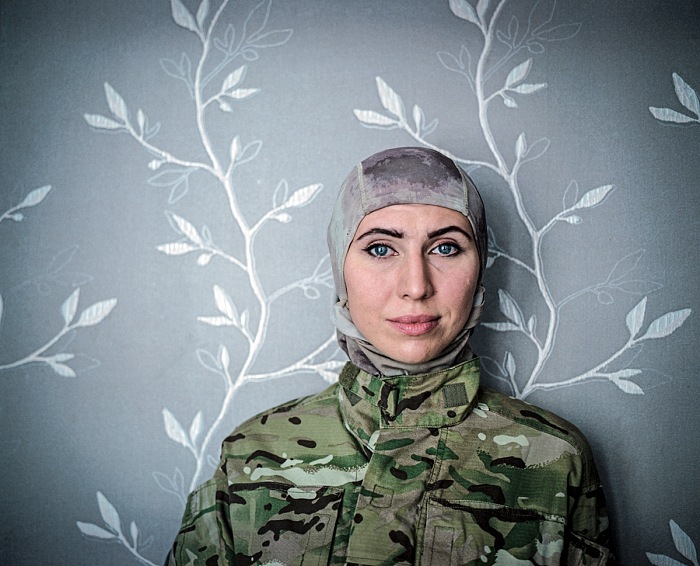 Justyna Mielnikiewicz, Odessa, Ukraine, July 2015. © Justyna Mielnikiewicz.
Amina Okuyeva poses for the photo in a flat she shares with her mother and son. She was on Maidan from December 2014 working as a medical volunteer. In that time her husband was in prison accused of the attempt to kill Russian President Putin. After Euromaidan revolution he was pardoned and together with Amina joined international peacekeeping battalion of volunteers to support Ukraine in fighting against the pro-Russian insurgency.
COTM 2017: the exhibitions Twenty exhibitions are programmed in Cortona during the 7th edition of the Cortona On The Move International Photography Festival. Open to the public until 1st October 2017
EXHIBITIONS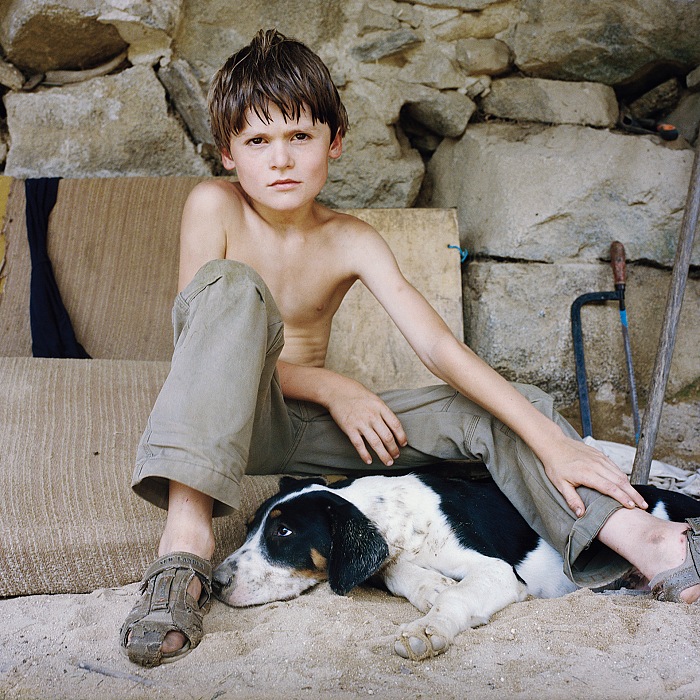 From the exhibition Scrublands by Antoine Bruy. © Antoine Bruy
Scrublands On display in the streets of the historic centre of Ghilarza, in the province of Oristano, the work of French photographer Antoine Bruy selected as part of Menotrentuno 2016 terramadre / homeland. Until October 2nd, 2016
FPmag
editor in chief Sandro Iovine | sandro.iovine@fpmagazine.eu - senior writer Stefania Biamonti - web developer Salvatore Picciuto | info@myphotoportal.com - linguistic coordination Nicky Alexander - translations Nicky Alexander, Rachele Frosini - contributor Davide Bologna, Mimmo Cacciuni Angelone, Laura Marcolini, Stefano Panzeri, Pio Tarantini, Salvo Veneziano - local Lazio correspondent Dario Coletti local Sardinian correspondent Salvatore Ligios - local Sicilian correspondent Salvo Veneziano - editorial office via Spartaco, 36 20135 Milano MI | redazione@fpmagazine.eu - phone +39 02 49537170 - copyright © 2015 FPmag - FPmag is a pubblication of Machia Press Publishing srl a socio unico, via Cristoforo Gluck, 3 20135 Milano MI - VAT no. 07535000967 C.F. (TAX code) 07535000967 - Copyright © 2015 FPmag - Registered at Tribunale di Milano No. 281 on the 9th September 2014


ITA - Informativa sui cookie • Questo sito internet utilizza la tecnologia dei cookies. Cliccando su 'Personalizza/Customize' accedi alla personalizzazione e alla informativa completa sul nostro utilizzo dei cookies, cliccando su 'Rifiuta/Reject' acconsenti al solo utilizzo dei cookie tecnici, cliccando su 'Accetta/Accept' acconsenti all'utilizzo dei cookies sia tecnici che di profilazione (se presenti).

ENG - Cookie policy • This website uses cookie technology. By clicking on 'Personalizza/Customize' you access the personalization and complete information on our use of cookies, by clicking on 'Rifiuta/Reject' you only consent to the use of technical cookies, by clicking on 'Accetta/Accept' you consent to the use of both technical cookies and profiling (if any).