exhibitions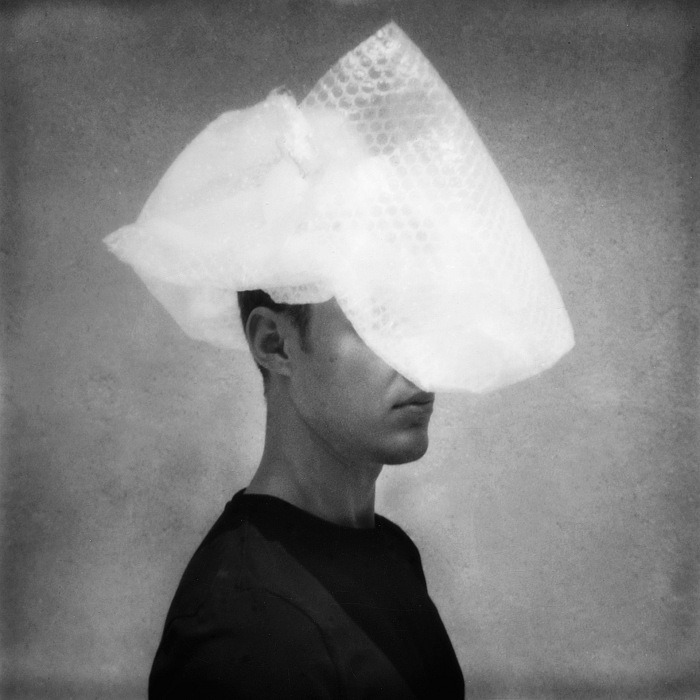 Jessica Wolfelsperger, from the series Hide + Seek. © Jessica Wolfelsperger.
EXHIBITIONS
Don't forget me not
At Foto Forum gallery in Bolzano, Untill the October 14th 2017, the exhibition Don't forget me not focus the attention on the tight relation between photography and memory through the images of different authors
more...
EXHIBITIONS
Richard Avedon, Audrey Hepburn and Art Buchwald, with Simone d'Aillencourt, Barbara Mullen, Frederick Eberstadt, and Dr. Reginald Kernan, evening dresses by Balmain, Dior, Patou, Maxim's Paris, August 1959.© The Richard Avedon Foundation.
Beyond Beauty Gagosian Rome presents a career-spanning exhibition dedicated to Richard Avedon
EXHIBITIONS
Sidewalk angel, Emilia, 1998. © George Tatge.
Italia Metafisica Italia Metafisica is the exhibition of George Tatge in Florence from February 22 to March 22, 2015
share
FPmag
editor in chief Sandro Iovine | sandro.iovine@fpmagazine.eu - senior writer Stefania Biamonti | stefania.biamonti@fpmagazine.eu - web developer Salvatore Picciuto | info@myphotoportal.com - linguistic coordination Nicky Alexander - translations Nicky Alexander, Rachele Frosini - contributor Davide Bologna, Mimmo Cacciuni Angelone, Glenda Cinquegrana, Laura Marcolini, Stefano Panzeri, Pio Tarantini, Salvo Veneziano, Sara Zanini - local Lazio correspondent Dario Coletti local Sardinian correspondent Salvatore Ligios - local Sicilian correspondent Salvo Veneziano - editorial office via Spartaco, 36 20135 Milano MI | redazione@fpmagazine.eu - phone +39 02 49537170 - copyright © 2015 FPmag - FPmag is a pubblication of Machia Press Publishing srl a socio unico, via Cristoforo Gluck, 3 20135 Milano MI - VAT no. 07535000967 C.F. (TAX code) 07535000967 - Copyright © 2015 FPmag - Registered at Tribunale di Milano No. 281 on the 9th September 2014