news
real time updates from the world of images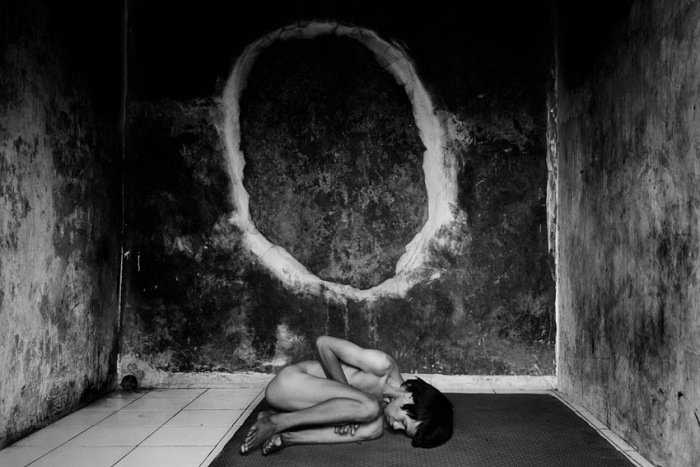 From the exhibition Butterflies / Chapter 4 by Scott Typaldos. © Scott Typaldos/Prospekt.
CONTEST
Il Reportage Photojournalism Award 2018
It's Revolutions the theme chosen for the 2nd edition of the Il Reportage Photojournalism Award, the international documentary photography competition opened to professional photographers and young talents. Deadline: May 20th, 2018
more...
CONTEST
Jump, © Aprison Aprison, Indonesia, Shortlist, Arts&Culture, Open, 2015 Sony World Photography Awards.
Sony WPA 2015: here the shortlist Shortlist revealed for 2015 Sony World Photography Awards
share
FPmag
editor in chief Sandro Iovine | sandro.iovine@fpmagazine.eu - senior writer Stefania Biamonti | stefania.biamonti@fpmagazine.eu - web developer Salvatore Picciuto | info@myphotoportal.com - linguistic coordination Nicky Alexander - translations Nicky Alexander, Rachele Frosini - contributor Davide Bologna, Mimmo Cacciuni Angelone, Laura Marcolini, Stefano Panzeri, Pio Tarantini, Salvo Veneziano - local Lazio correspondent Dario Coletti local Sardinian correspondent Salvatore Ligios - local Sicilian correspondent Salvo Veneziano - editorial office via Spartaco, 36 20135 Milano MI | redazione@fpmagazine.eu - phone +39 02 49537170 - copyright © 2015 FPmag - FPmag is a pubblication of Machia Press Publishing srl a socio unico, via Cristoforo Gluck, 3 20135 Milano MI - VAT no. 07535000967 C.F. (TAX code) 07535000967 - Copyright © 2015 FPmag - Registered at Tribunale di Milano No. 281 on the 9th September 2014